I'm launching a podcast on October 6th, 2022
From climate change to education, there are not enough people finding solutions to humanity's grand challenges.
Let's change that.
I'll share everything I know about pursuing your Moonshot while helping others. I'll also bring on my friends, from Elon Musk to Cathie Wood, and more to give you a chance to hear from the folks actually changing the world.
Together, we're going to orient an entire generation to solve the world's biggest problems.
Early supporters of the show will get:
Access to an AMA
The chance for a 1 on 1 mentoring session with me
Access to a private Telegram group
Do you want to work on big problems that uplift humanity?
Sign up for my Podcast Launch Group and learn more about the show's mission below.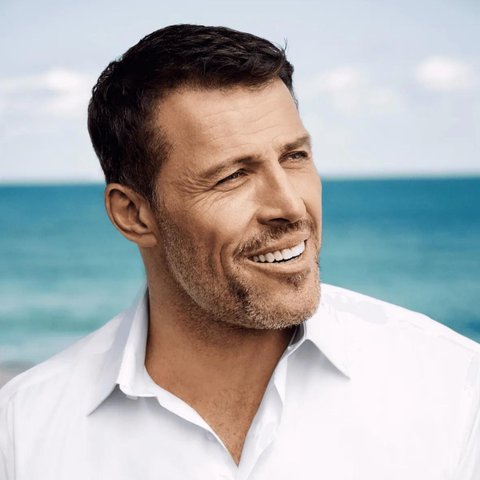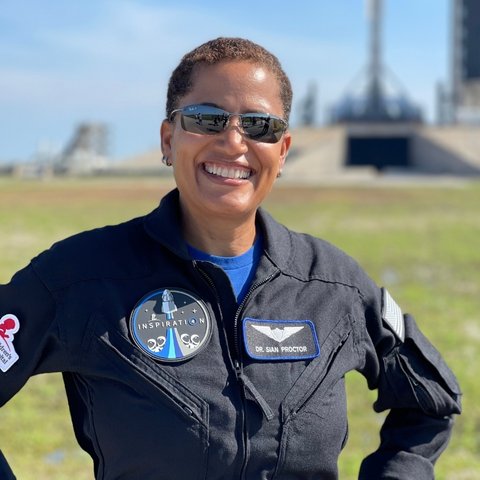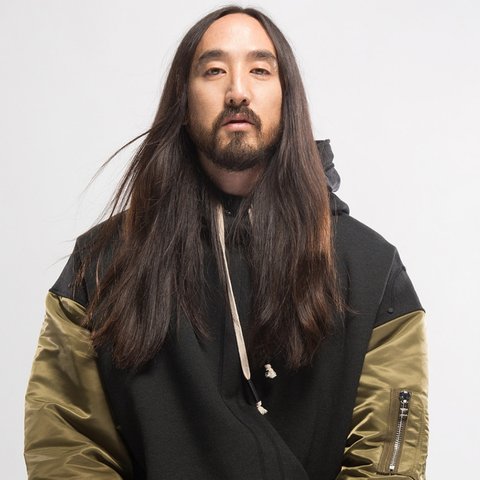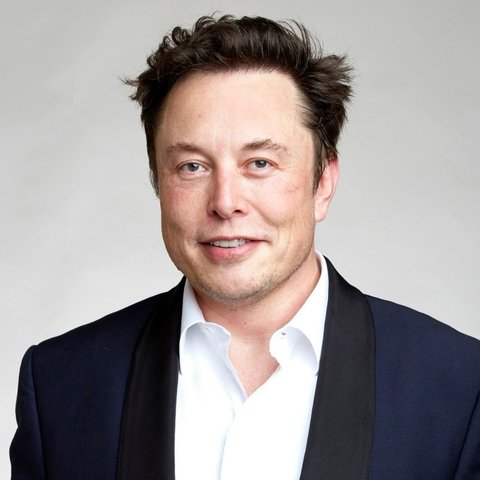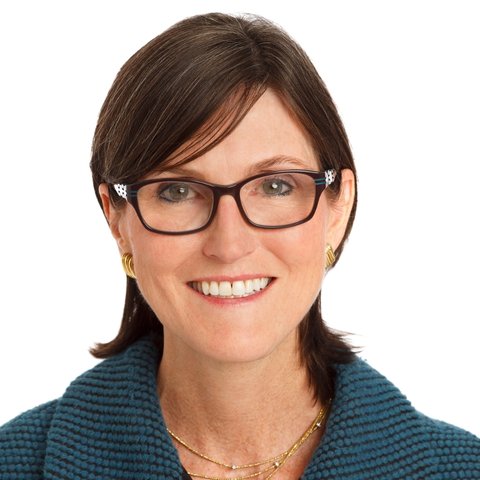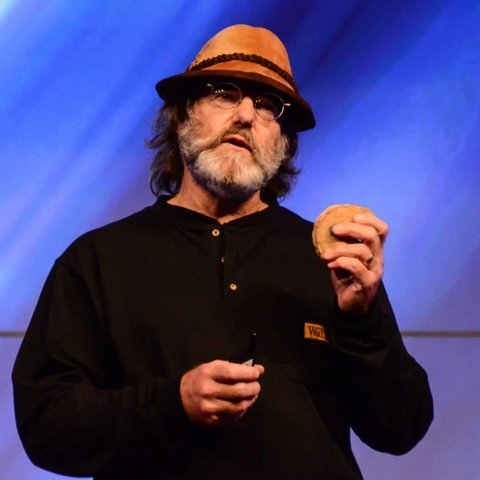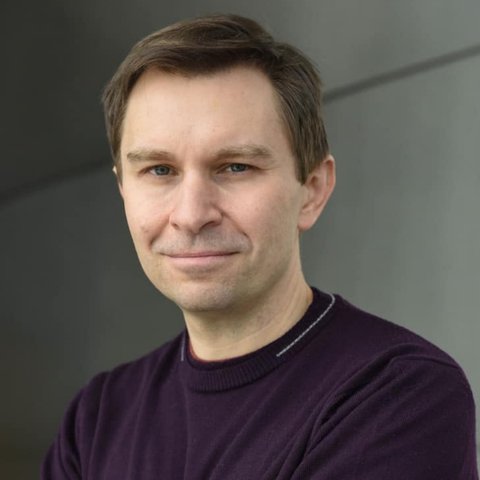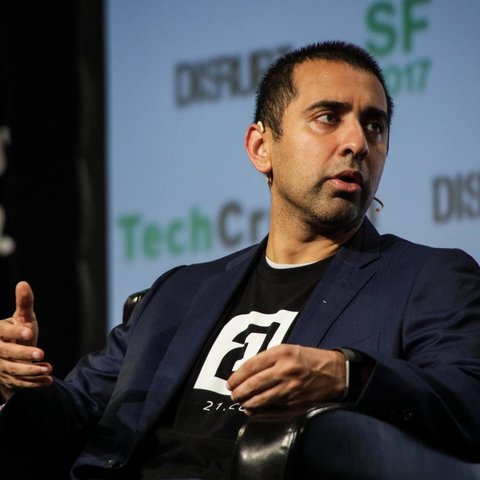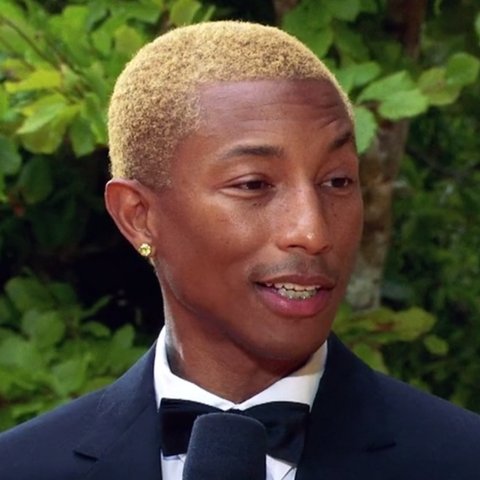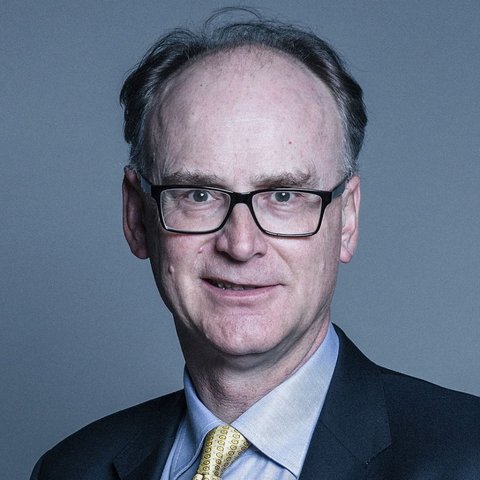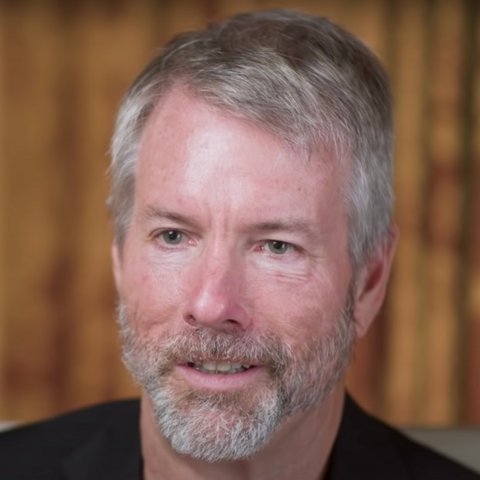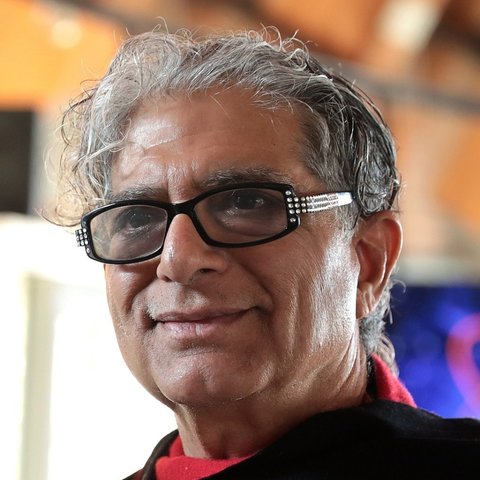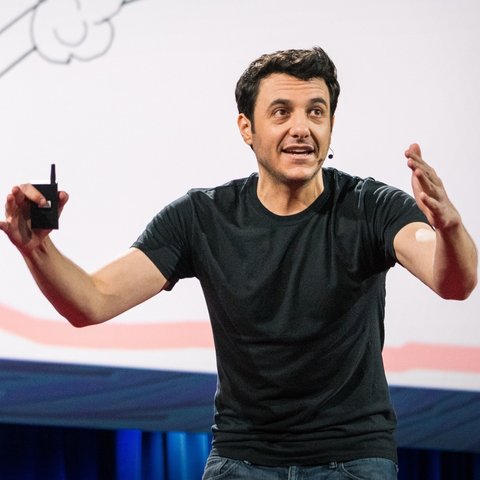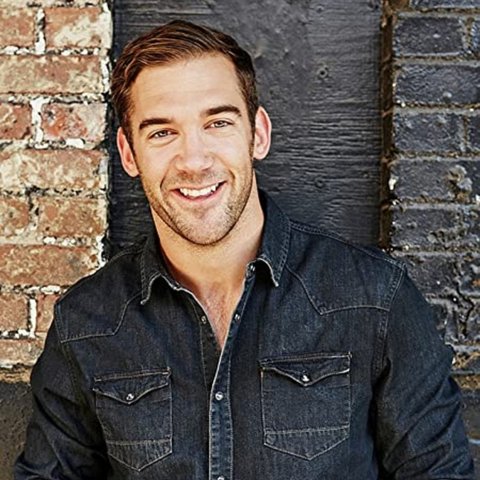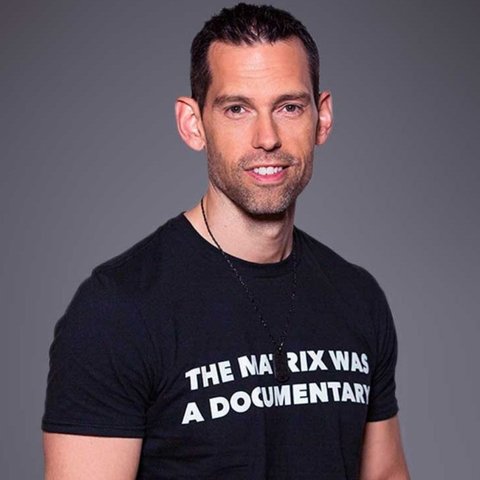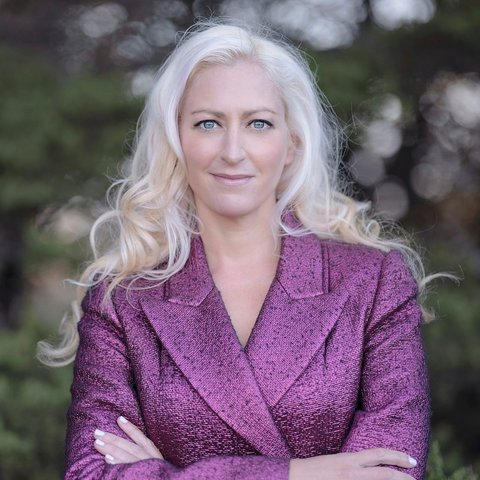 Learn more about Peter Diamandis
Get yourself familiarised with different philosophies Peter himself believes and follows to the core.
About Peter