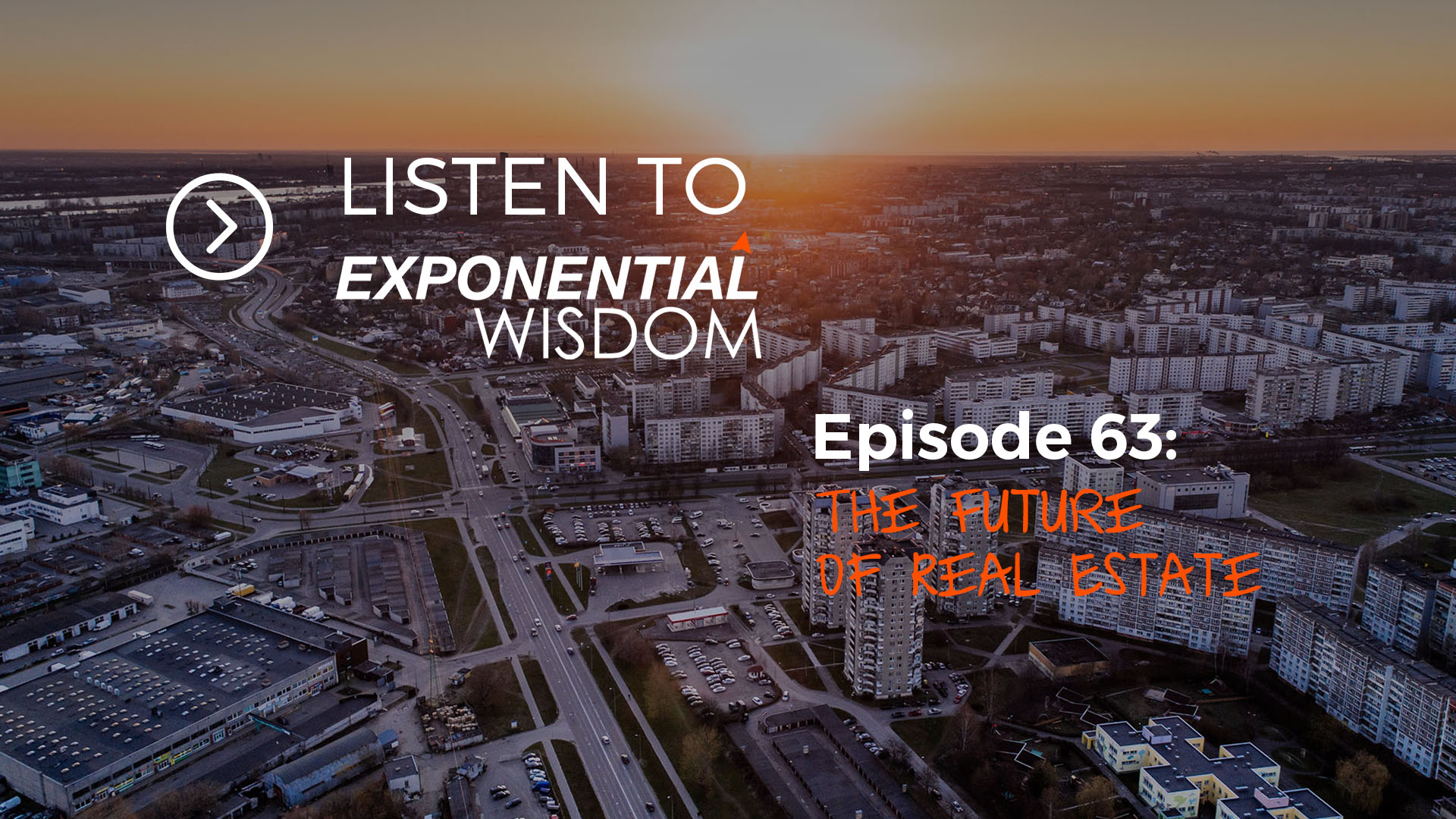 December 11, 2018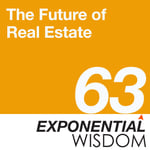 Peter and Dan discuss one of the undeniable human needs -- shelter and a sense of safety -- and how the real estate and property ownership industry will transform in the next decade as exponential technologies disrupt the "middleman."
In this episode:
P

eter describes technologies changing the real estate game, including aerial ridesharing and transportation-as-a-service, Virtual Reality office headquarters, and 3D printing personalized houses in days.
Dan mentions that humans will always crave a sense of "home," a place where you want to relax, and how virtual houses won't be able to replicate this feeling.
Peter described the process of buying a new house and why "Smart Houses" connected to the IoT, imbuing the house with intelligence and making it responsive, will change the way we interact.
Podcast: Play in new window | Download