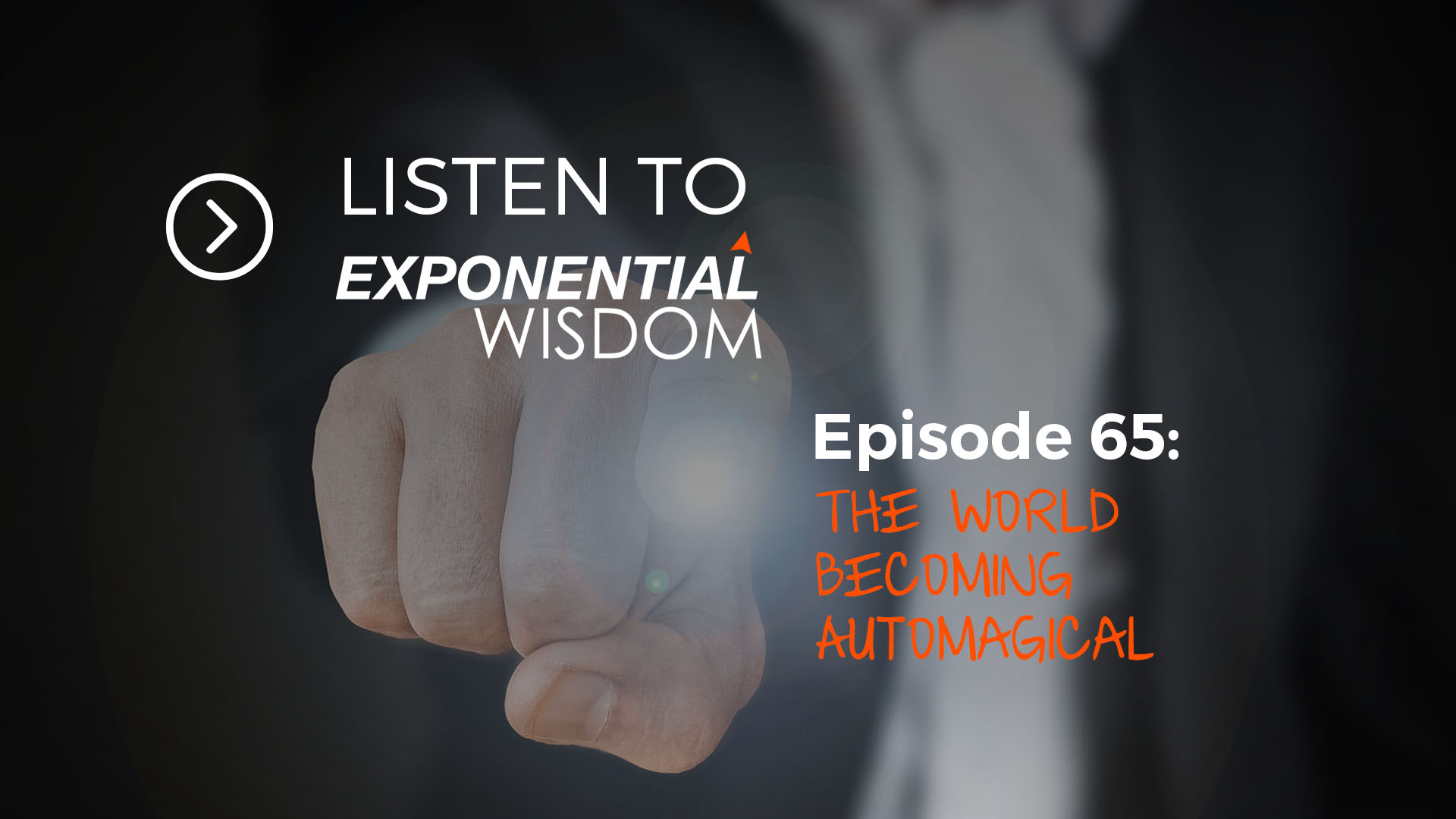 February 18, 2019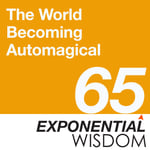 Peter and Dan discuss the recent bankruptcy of retail giant Sears. After being in business for 132 years, converging exponential technologies ultimately led to Sears' downfall.
They discuss the future of retail, in which Artificial Intelligence knows everything and the experience is "automagical." As the world is automated, Artificial Intelligence will be able to leverage large data sets to predict exactly what you want.

In this episode:
P

eter describes the transformation of the retail experience. In the past, you might think of something you need, look it up in the Yellow Pages and then go to the store to see if it was in stock. In the future, you might instead have a frictionless conversation with your AI assistant, which is always listening and knows your preferences.
Dan and Peter talk about the fact that every company will eventually go bankrupt. If you're not constantly trying to fundamentally reinvent your company now, how can you make a massive change?

Peter gives the example of ExP Worldwide, a company that went from the 2008 real estate crisis to reinventing as a fully virtual company with zero offices and a virtual campus for staff to meet online.

Podcast: Play in new window | Download