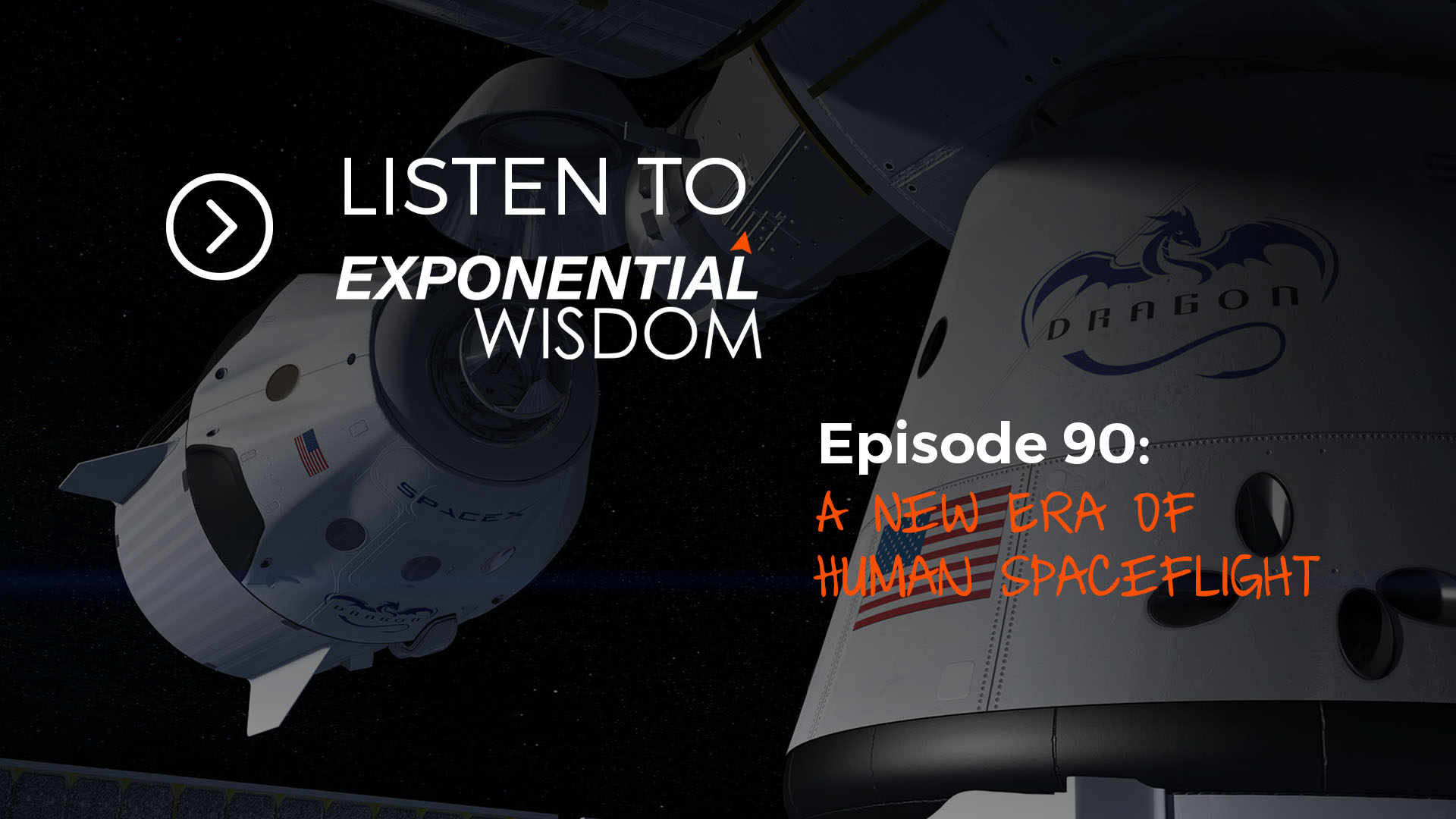 September 4, 2020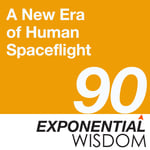 Peter and Dan discuss the recent launch and recovery of the SpaceX Crew Dragon spacecraft carrying humans in a commercially built spacecraft to and from the International Space Station. NASA astronauts, Bob Behnken and Doug Hurley splashed down on August 2, making it the first water landing since 1975.
Peter gives a quick history of the USA and Soviet Union space race, with the launch of Sputnik in 1957 to the recent 2020 launch of SpaceX Crew Dragon.
Peter breaks down the cost of a rocket launch and how SpaceX brought the cost down 10x by making the rockets reusable.
Dan and Peter discuss the next 10-20 years as the time in human history when humans move irreversibly off the planet earth and into space.
Podcast: Play in new window | Download