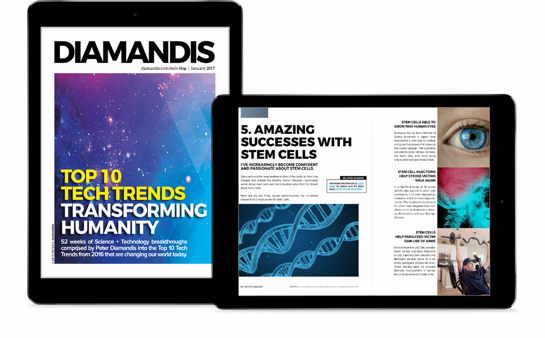 This week, it's my pleasure to share with you a beautiful illustrated publication on the Top 10 Tech Trends Transforming Humanity.
I hope you'll download it, read it and share with friends, family and colleagues.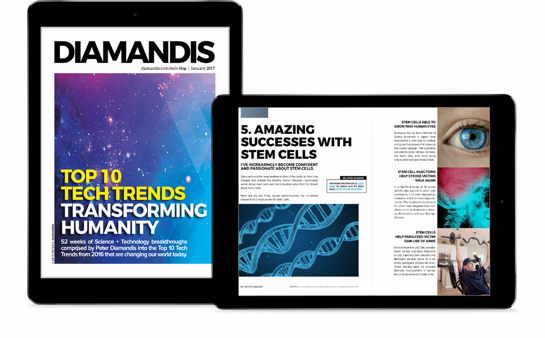 To read the publication, click here.
Help Me Spread the Word…
We live in the greatest time in human history (despite the negativity you hear constantly).
I want more people to understand this and to have an Abundance mindset.
Forward this email, or share this link with friends and family and help me spread a bit of optimism.
Abundantly,
Peter
Join Me
Share this with your friends, especially if they are interested in any of the areas outlined above. I've also created an online community of bold, abundance-minded innovators called Abundance 360 Digital (A360D).
A360D is my 'onramp' for exponential entrepreneurs – those who want to get involved and play at a higher level. Click Here to Learn More.
P.S. Every week I send out a "Tech Blog" like this one. If you want to sign up, go to Diamandis.com and sign up for this and Abundance Insider.
P.P.S. My dear friend Dan Sullivan and I have a podcast called Exponential Wisdom. Our conversations focus on the exponential technologies creating abundance, the human-technology collaboration, and entrepreneurship. Head here to listen and subscribe: a360.com/podcast