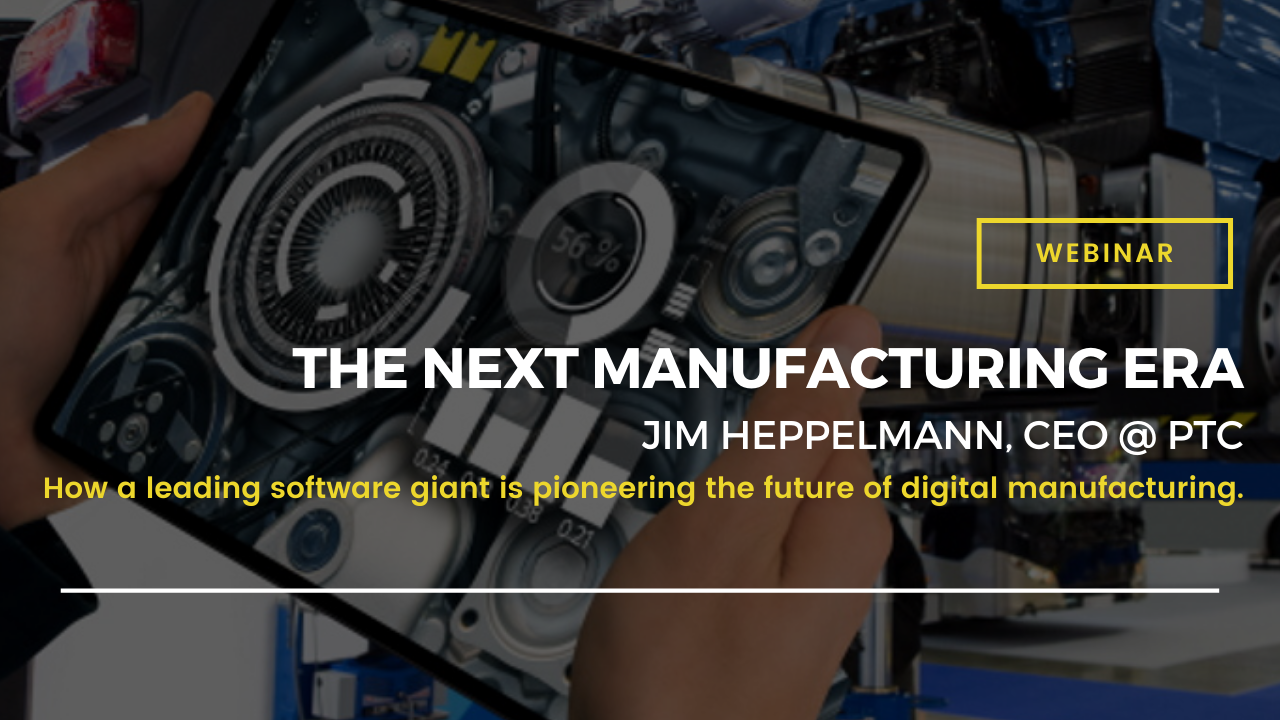 What is the future of digital manufacturing? What does it have to do with Augmented Reality?
Join me with Jim Heppelmann, CEO of PTC, one of the leading software giants pioneering the future of digital manufacturing, for an extraordinary conversation.
PTC uses Augmented Reality, Industrial IoT and other technologies to help its clients create better products -- from more efficient hospital equipment to spacesuits that are half the weight and just as durable.
Jim and I will discuss virtualizing the product development process, digital disruptions in remote manufacturing and design, and what the continued convergence of exponential technologies like Artificial Intelligence, 3D printing, and robotics mean for the future of manufacturing.
Learn more about PTC.
Subscribe to my latest tech insights & updates.