1 min read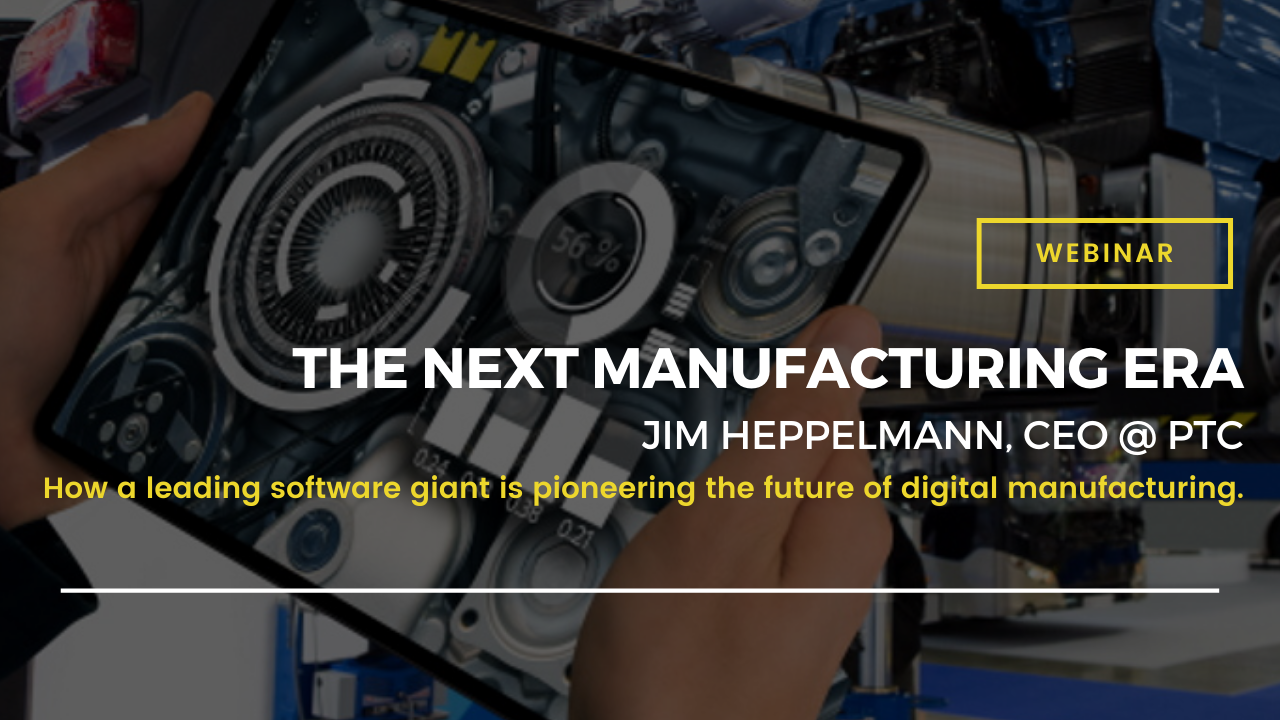 What is the future of digital manufacturing? What does it have to do with Augmented Reality?
1 min read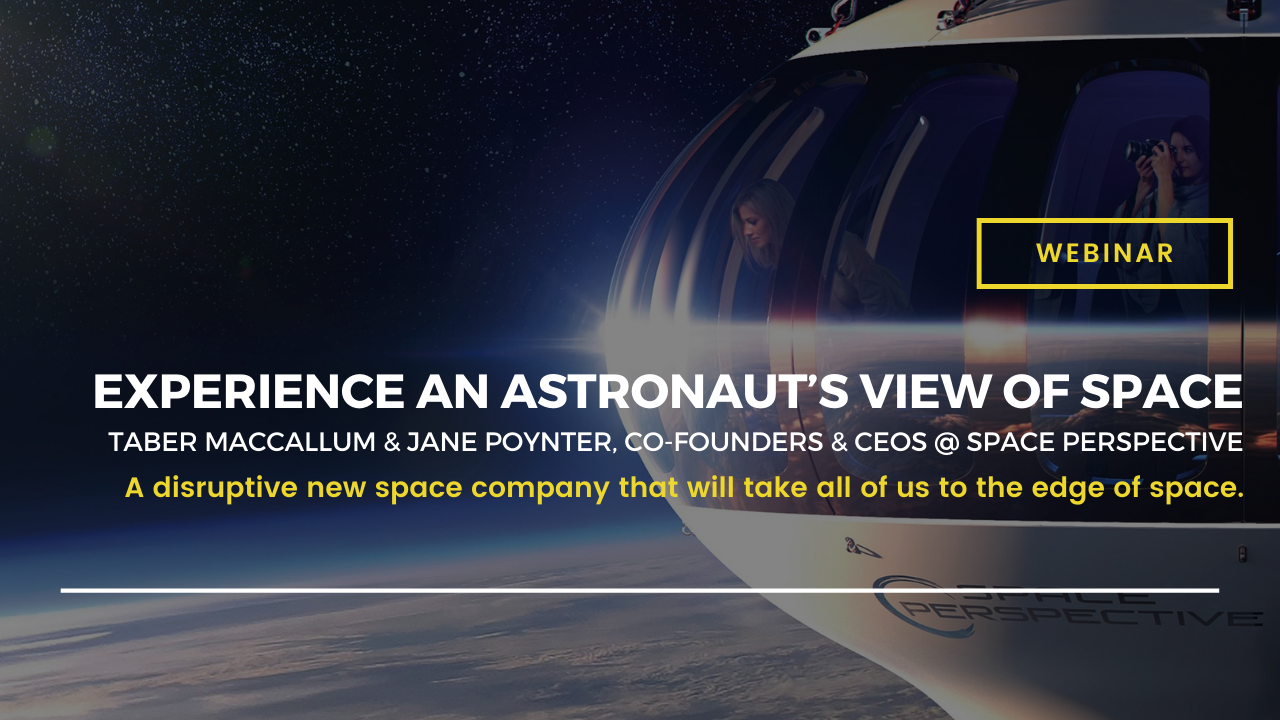 Interested in getting an astronaut's view of space? How about taking a balloon ride to the top of the stratosphere, where you can see from horizon to horizon?
1 min read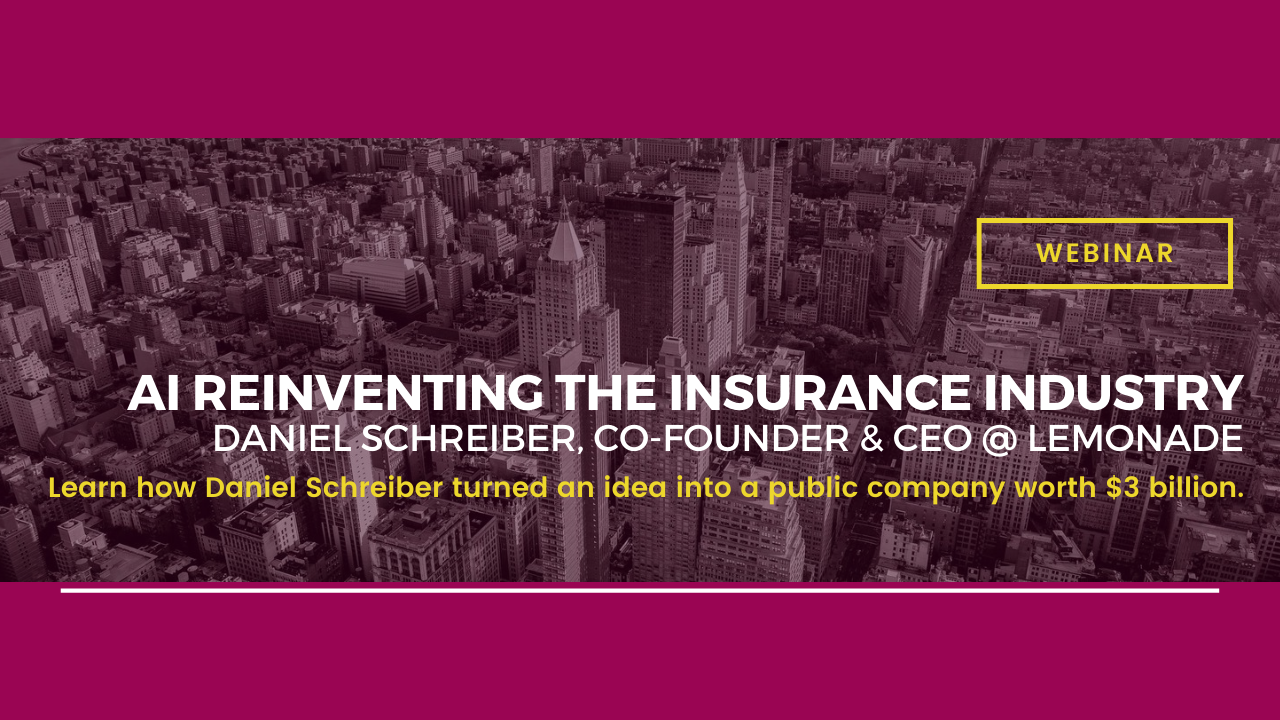 Daniel came up with the original concept for Lemonade during a conversation with me at Singularity University. Since then, he's used exponential technology to disrupt the insurance industry and take Lemonade public.