3 min read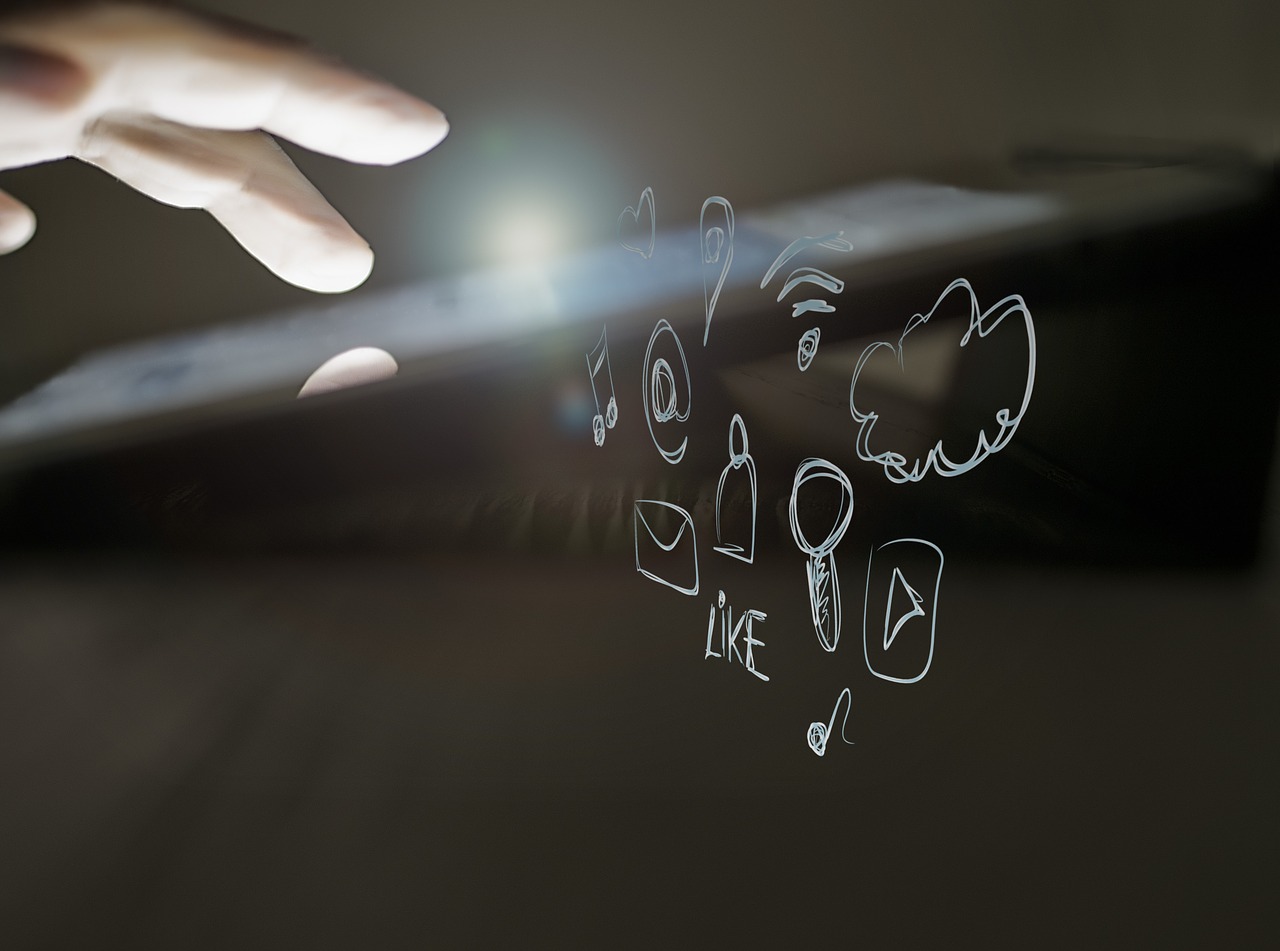 The earliest Internet was built by the military, designed to help scientists around the nation gain access to those rare room-sized computers located at MIT, Stanford and a few key institutions.

Use of the early ARPAnet was slow, cumbersome and awkward – that is, until Marc Andreessen created Mosaic, the first widely accessible Internet browser.

When Mosaic launched in 1993, there were only 26 websites.

In 1994, there were 10,000.

By 1998, there were millions.

Mosaic (later Netscape) was a "user interface moment."

A user interface moment is the instant when a technology goes viral – when a simple interface allows unfamiliar users to build revenue-generating processes on top of a previously convoluted, inaccessible system (e.g. the early Internet).

Check out this video from my Abundance 360 Digital Program, where I highlight user interface moments and how to capitalize on them as an entrepreneur.
Other User Interface Moments
As discussed, Mosaic wasn't the only important user interface moment in recent history.

Fortran, one of the first programming languages, allowed average users to use complex IBM computers.

The iPhone's App Store allowed individuals to write programs that can instantly download into the hands of hundreds of millions of users.

Since just 2008, some 300,000 developers have written over 2 million apps that have been downloaded over 140 billion times.

Developers on the Apple App Store generated over $20 billion in revenue in 2016 alone.

As an exponential entrepreneur, it is your job to look at the exponential roadmap ahead and identify user interface moments.

If you're not building them, learn to recognize them, so you can capitalize on them when the moment presents itself.

Interested in Joining Me? (Two options)
1. A360 Executive Mastermind: This is the sort of conversation I explore at my Executive Mastermind group called Abundance 360. The program is highly selective, for 360 abundance and exponentially minded CEOs (running $10M to $10B companies). If you'd like to be considered, apply here.

Share this with your friends, especially if they are interested in any of the areas outlined above.

2. A360 Digital Mastermind: I've also created a Digital/Online community of bold, abundance-minded entrepreneurs called Abundance 360 Digital (A360D).
A360D is my 'onramp' for exponential entrepreneurs – those who want to get involved and play at a higher level. Click Here to Learn More.
P.S. Singularity University Global Summit is returning to San Francisco August 13-15. This 3-day experience is SU's flagship event, dedicated to uniting brilliant leaders from around the world, educating them on the latest emerging technologies, and empowering them to create positive impact on a global scale. See confirmed presenters and register here. Use the code PHDATTEND at checkout to save up to 15%.