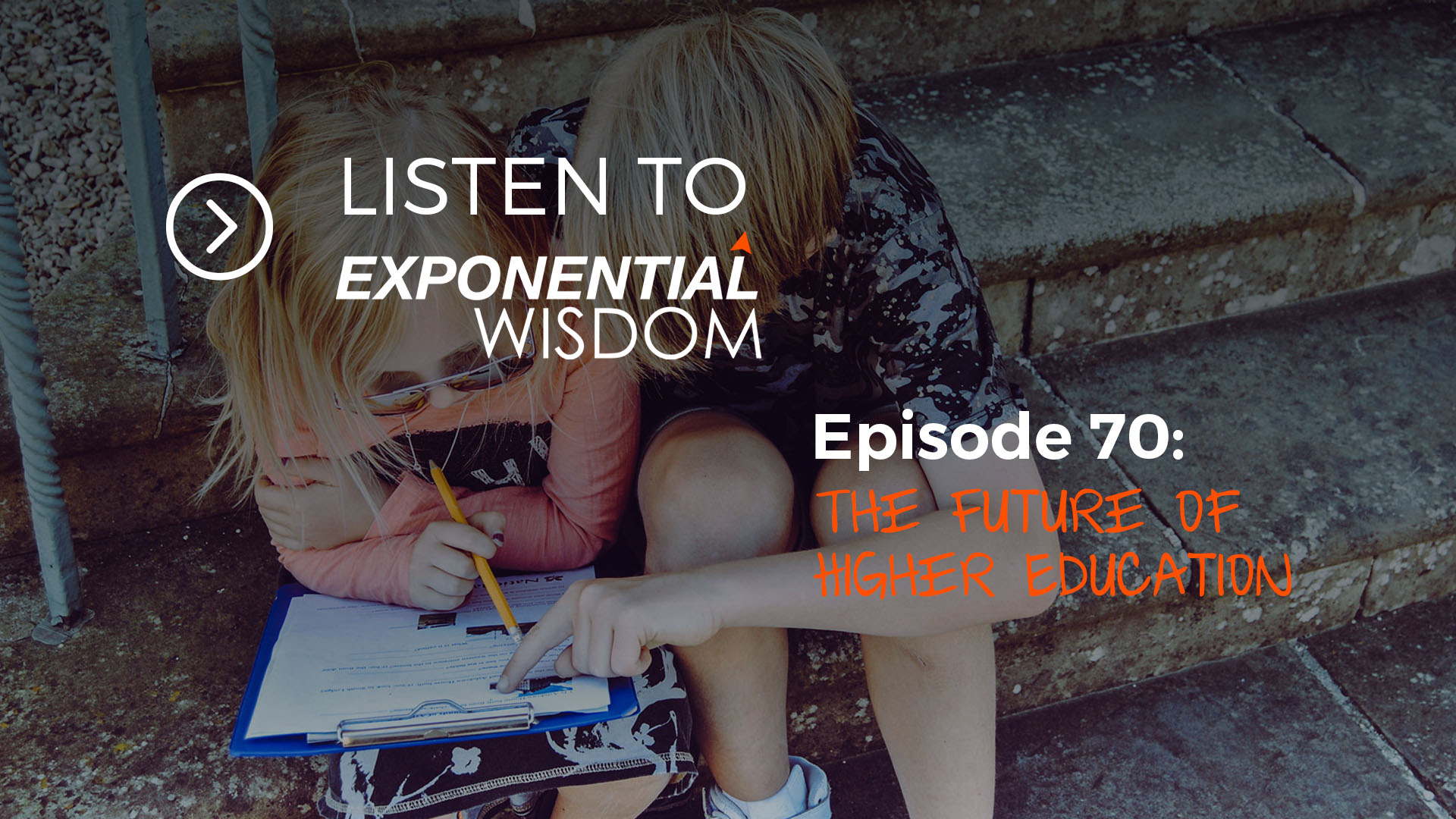 May 6, 2019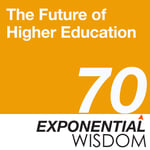 Peter and Dan continue their hiring discussion with a focus on higher education and the ongoing debate of apprenticeships versus business school. As millennials represent more and more of the job market, should the next generation of leaders go into debt pursuing a degree or acquire business acumen through various forms of apprenticeship?
In this episode:
Peter talks about interviewing a recent employee who decided to get an MBA at Stanford Business school and his takeaways in a recent blog.
As an employer who has hired hundreds of candidates, Dan shares tips as we head towards a world where you can know anything you want, anytime you want.
Peter and Dan discuss why the rapid rate of technological change, a booming job market, and the digitization of education are chipping away at the traditional graduate-level business program, as we're seeing with the decline of graduate school
Podcast: Play in new window | Download