Abundance360 is a dynamic community of entrepreneurs, CEOs, and investors who seek to go big, create wealth, and uplift humanity.
Here are a few of our members. If you'd like to be among this group, you can request an invite below.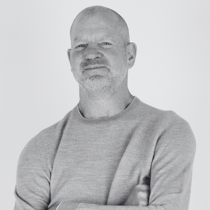 Chip Wilson
Founder of Lululemon
Major donor to the Healthspan XPRIZE. His Massive Transformative Purpose (MTP) is "Elevating the world from mediocrity to greatness."
Sanja Kon
CEO and Co-founder of Utrust
Exited her crypto payments company Utrust. Named Top 100 Women of Future by Mission Impact.
---
A Statement From Peter:
My goal with this newsletter is to inspire leaders to play BIG. If that's you, thank you for being here. If you know someone who can use this, please share it. Together, we can uplift humanity.
---