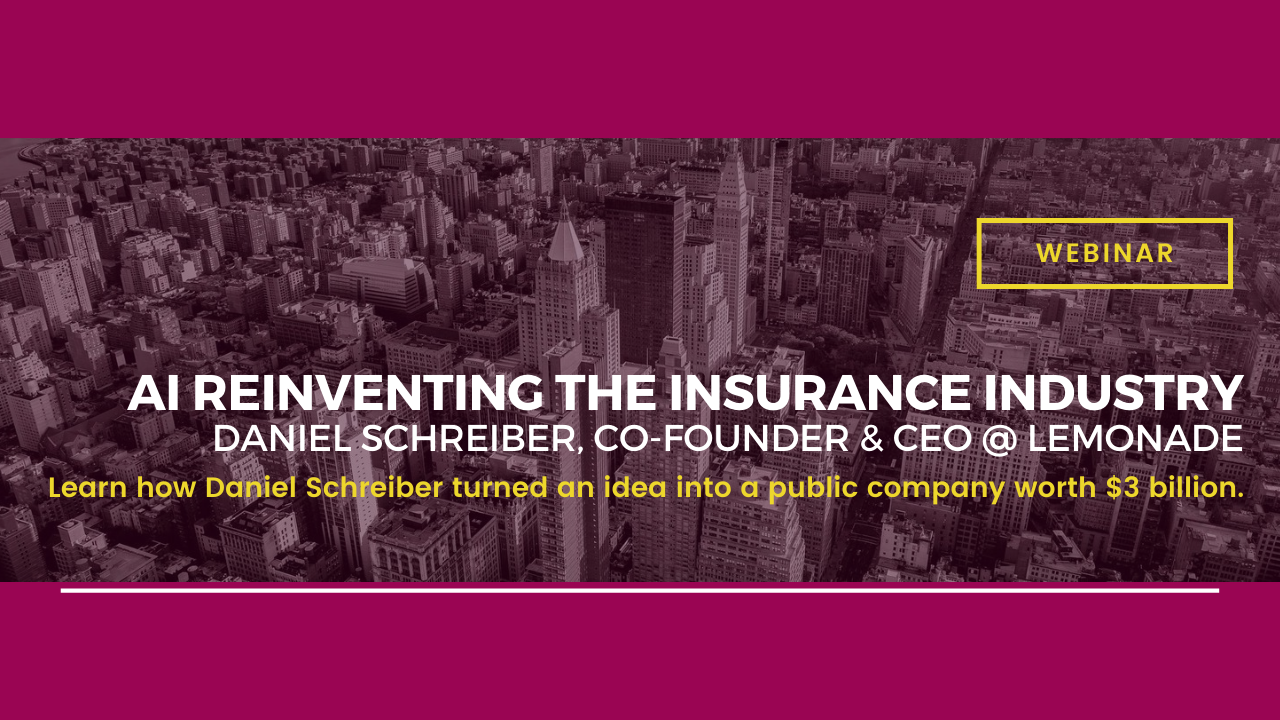 Daniel came up with the original concept for Lemonade during a conversation with me at Singularity University. Since then, he's used exponential technology to disrupt the insurance industry and take Lemonade public.
Lemonade is financially backed by Softbank, and uses AI and the crowd to reinvent traditional insurance processes.
With Lemonade, there's no in-person pitch when you're looking to have your purchased or rented home covered for liabilities. An approximate two-minute interaction with Maya -- an artificial intelligence chatbot, available on their website or smartphone app -- is all it takes to get you squared away with a quote for renters' or homeowners' insurance.
Claims are also initially, and sometimes completely, handled by Jim, an alternative AI chatbot.
Subscribe to my latest tech insights & updates.