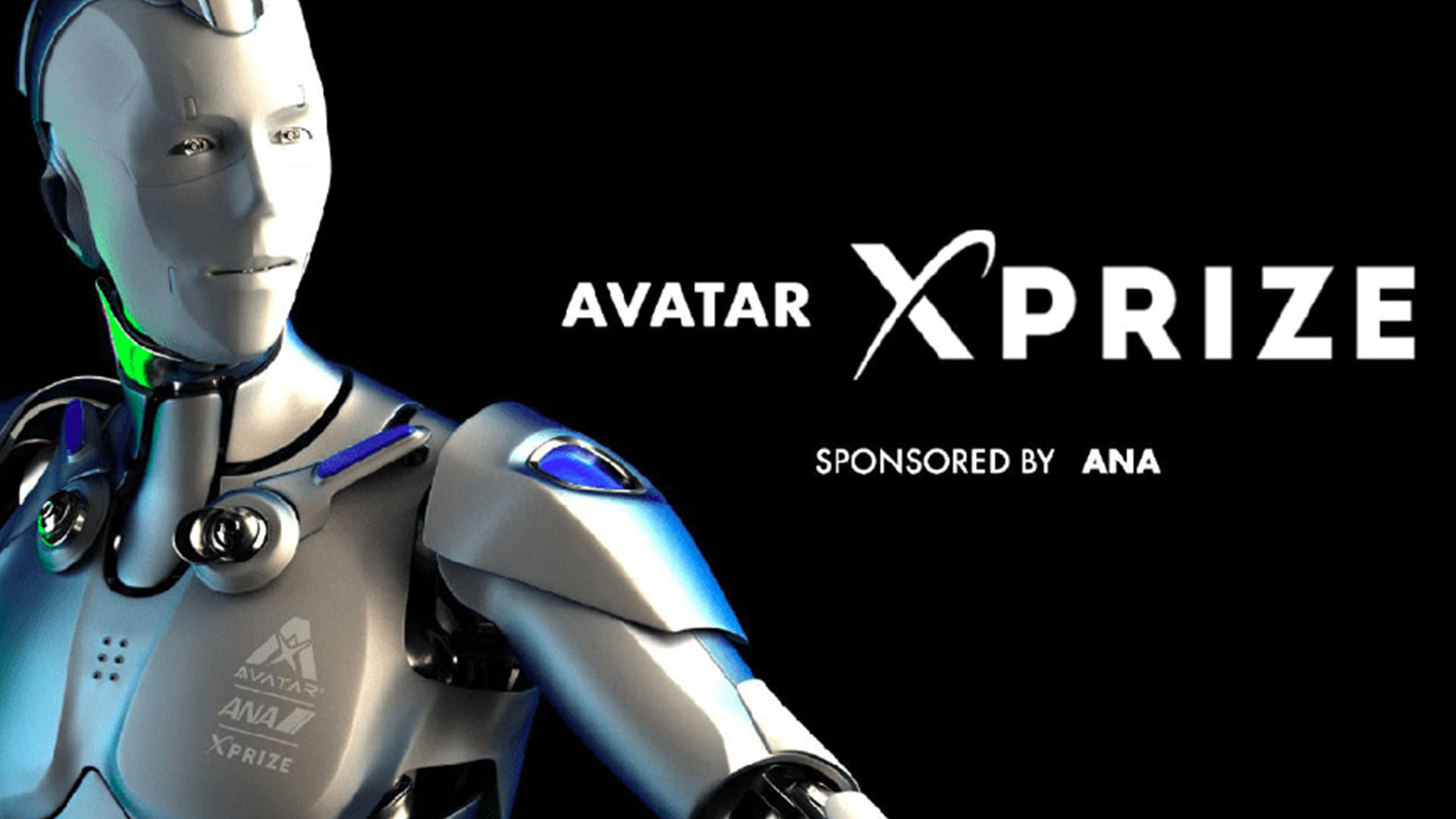 At the South by Southwest conference in Austin, Texas on Monday, Diamandis and his organization announced a new $10 million competition to develop "real-life avatars" to enable humans "to remotely see, hear, and interact with physical environments and other people."
The four-year global competition, announced in partnership with All Nippon Airways, challenges the public to form teams and register by Oct. 31, 2018 to compete for several $1 million prizes (awarded in April 2020 and 2021) and a grand $8 million prize (awarded in October 2021).
The $10 million ANA Avatar XPRIZE is a four-year competition focused on accelerating the integration of emerging and exponential technologies into a multipurpose avatar system that will seamlessly transport human skills and experience to the exact location where and when they are needed.
Register now to be updated on all things Avatar XPRIZE and to be one of the first to sign-up as team when team registration opens June 15th.
Other articles:
https://fortune.com/2018/03/12/xprize-avatar-peter-diamandis/
https://www.geekwire.com/2018/ana-avatar-xprize-puts-10-million-boost-breakthroughs-telepresence/
https://www.cnbc.com/video/2018/03/12/new-10-million-avatar-xprize-competition-announced.html
https://mashable.com/2018/03/12/x-prize-avatars/#zlPSWo3VuZqZ
WHAT IS ABUNDANCE INSIDER?
This email is a briefing of the week's most compelling, abundance-enabling tech developments, curated by Marissa Brassfield in preparation for Abundance 360. Read more about A360 below.
WANT MORE CONVERSATIONS LIKE THIS? - JOIN ME
At Abundance 360, Peter's 360-person executive mastermind, we teach the metatrends, implications and unfair advantages for entrepreneurs enabled by breakthroughs like those featured above. We're looking for CEOs and entrepreneurs who want to change the world. The program is highly selective. Apply now for Abundance360 Summit if you'd like to develop an Abundance mindset.
Know someone who would benefit from getting Abundance Insider? Send them to this link to sign up.
P.S. I've just released a podcast with my dear friend Dan Sullivan called Exponential Wisdom. Our conversations focus on the exponential technologies creating abundance, the human-technology collaboration, and entrepreneurship. Head here to listen and subscribe.