4 min read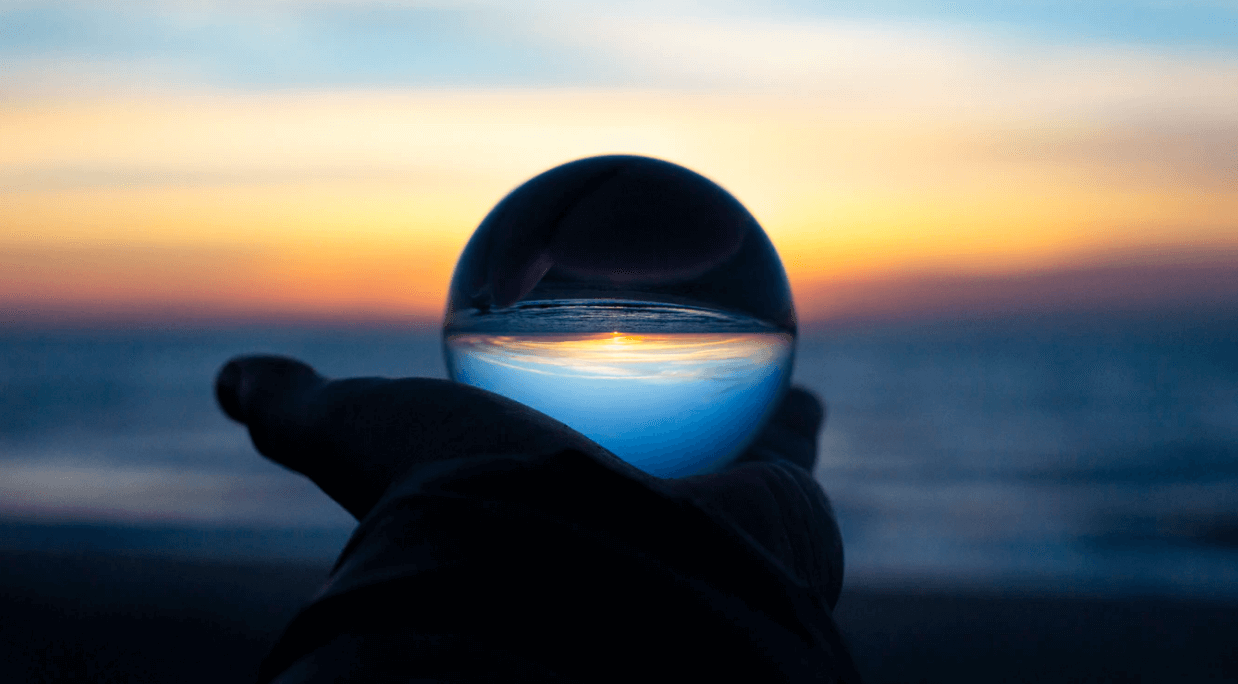 I am using an artificial intelligence engine to help me find, sort, and summarize breakthroughs and opportunities that are happening on a daily basis.
In today's blog, I want to share it with you, so you can use it to identify opportunities, see your future, and avoid disruptions.
Let's face it: The speed and volume of information coming at us is overwhelming.
It is physically and mentally impossible to stay on top of it all. What's worse, much of the news we consume is so dystopian in nature that it puts us in a state of continuous anxiety, apprehension, and gloom.
Right now…
Most news is negative

It interrupts us all day long

We become glued to negative news

It eventually begins affecting our mindset
I got so tired of this negative cycle that I decided to build something to help me find the most valuable, "future-focused" news and innovations emerging every day.
I use this AI engine to find me the most important and exciting things globally, every day.
As a result, my newsfeed…
Is positive

Highlights the future of the industries that I'm following

Discovers breakthroughs from converging exponential trends

Is future-forward and future-focused
The AI engine is called "Futurescope" because it helps you to see the future.
Using Futurescope I created two daily newsfeeds that I personally use:
1. Longevity Insider: Focused on finding longevity and vitality breakthroughs.
2. Convergence Insider: Focused on discovering opportunities in converging exponential technologies.
As you know, these are both subjects that I'm passionate about.
These newsfeeds, delivered daily to my inbox, keep me in a positive mindset and on the cutting edge of opportunities in these sectors.
Check them out (they're free!). Click on either link above to have them sent to you (you can unsubscribe anytime).
INTERESTED IN YOUR OWN CUSTOM NEWSFEED?
Also, if you want to create your own custom newsletter that "auto-magically" delivers to you (your employees, your customers) the news on topics and industries you care about, give Futurescope AI a try.
It's easy and powerful.
The result will be a personalized email newsletter that you can send to your audience (followers) or customers that engages them and positions you as a thought leader in your space.
Consider experimenting with it through a free trial.
Go here for details: Futurescope.com
I hope you love using these AI tools to help you see the future and discover opportunities as much as I do!
Warmest wishes,
JOIN MY ABUNDANCE360 COMMUNITY
Want more insights and tools to help you not only survive but thrive during this era of exponential change?
Then consider joining my year-round Abundance360 Mastermind and Executive program and participate in our A360 Summit April 20-22, 2022.
My mission is to help A360 members obtain mastery in four specific mindsets: an Abundance Mindset; an Exponential Mindset; a Longevity Mindset; and a Moonshot Mindset. Together we will actively select and reinforce your preferred Mindsets.