6 min read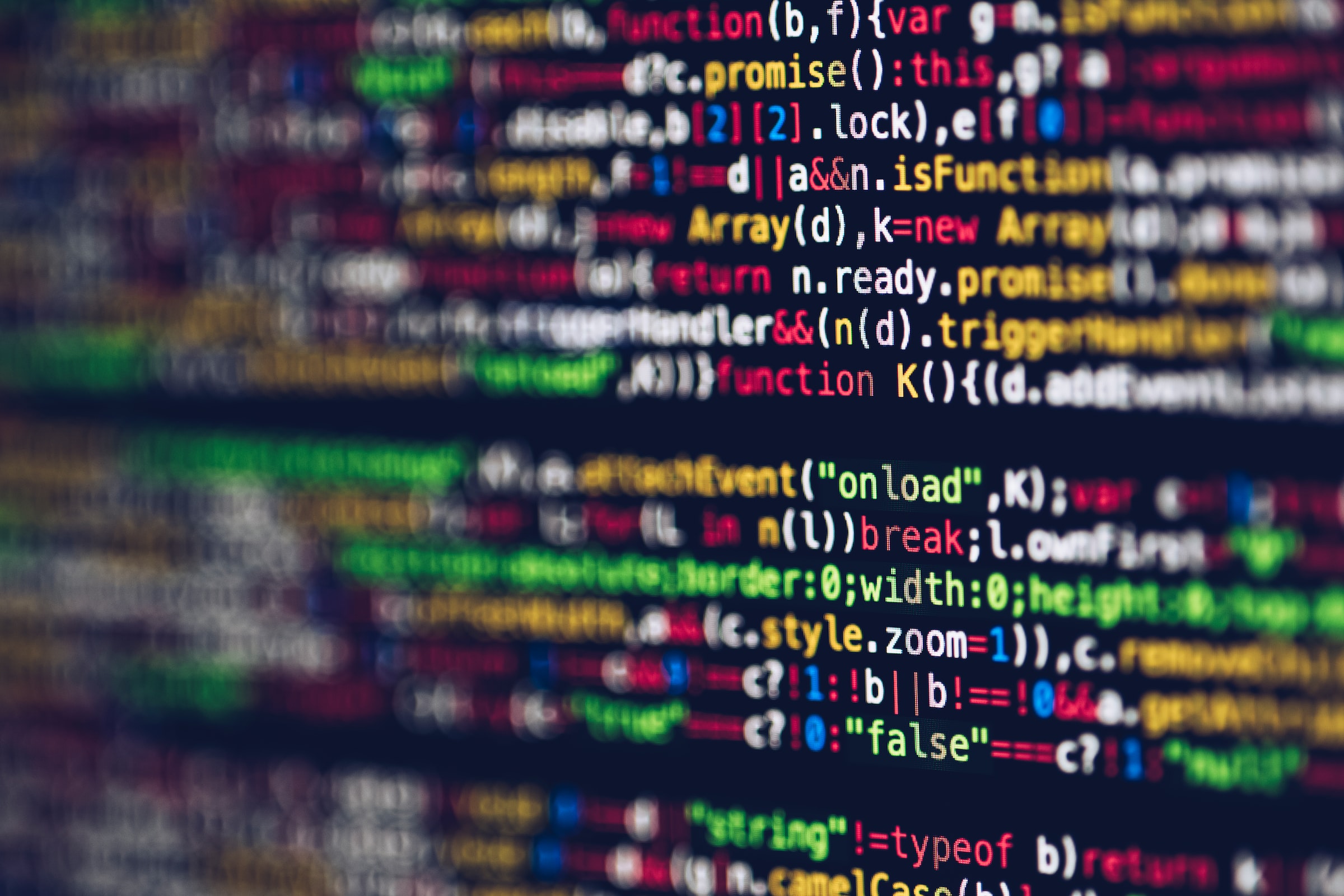 We are at a VERY unique moment, on the cusp of a revolution that will usher in a number of trillion-dollar companies/industries.
It's a moment that reminds me of a number of disruptive and highly opportunistic periods:
The birth of the internet

The adoption of smartphones

The launch of cloud services
Business models are about to change across all industries, and the technology that is driving this is the widespread use of artificial intelligence everywhere.
How should you think about this? Here are a few summaries:
"Artificial intelligence could have more profound implications for humanity than electricity or fire." - Sundar Pichai, CEO, Alphabet
"Companies have to race to build AI or they will be made uncompetitive. Essentially, if your competitor is racing to build AI, they will crush you." - Elon Musk
I summarize it like this: "There will be two kinds of companies at the end of this decade... Those that are fully utilizing AI, and those that are out of business."
AI is about to be the biggest investment theme in the world and now is the time to insert yourself in this exponentially growing opportunity as an investor or an entrepreneur—regardless of your industry.
According to Zion Market Research, the global artificial intelligence industry is expected to grow from $59.7 billion in 2021 to $422.4 billion by 2028. Virtually every industry is being disrupted by AI, automation, and robotics.
Here are some actions you can take, made available to you regardless of your experience or expertise:
FOR INVESTORS:
***CAVEAT, don't invest money you can't afford to lose.
FOR FOUNDERS/CEOS TO LEVERAGE AI:
IF YOU'RE JUST GETTING STARTED:
This post was meant to be something you can use as inspiration to take action immediately. If you try any of the above, please tell me on Twitter.
If you'd like to go a bit deeper, in the last few weeks I've written 4 blogs on Artificial Intelligence as breakdowns from my annual Metatrends Report.
I sincerely hope this blog is of value to you.
Best wishes,
Peter
P.S. If you'd like to join my community (Abundance360) which I mentioned a few times above and attend our Summit in 2023 you can apply here. We have limited availability but there are still a handful of spots if you want to apply.