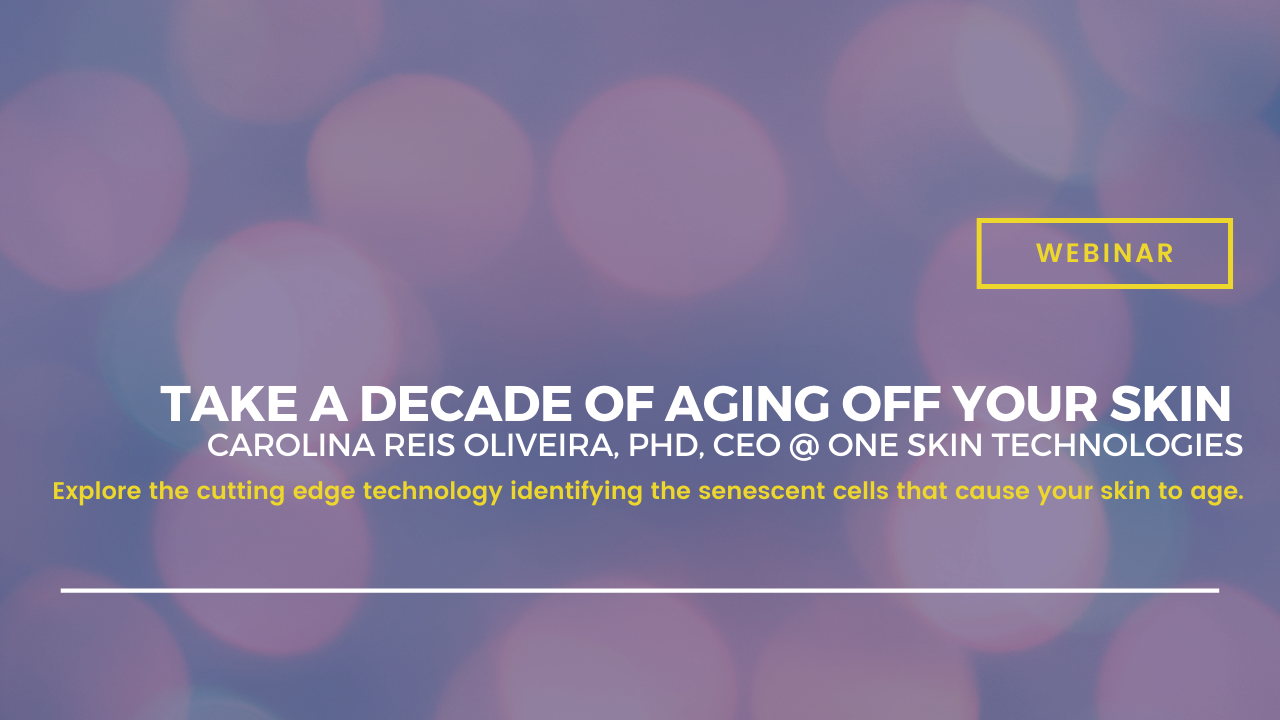 One Skin Technologies is a longevity company started by a team of four incredible female PHDs and entrepreneurs, who have been using cutting edge technology to identify the senescent cells that cause your skin to age.
Join Peter Diamandis and Carolina Reis Oliveira, PhD, CEO at One Skin, for a live Abundance Digital webinar. Discover how Carolina and her team are using key peptide molecules to eliminate senescent cells, making you look and feel 10 years younger.
In the first part of the story, we'll examine the journey of these incredible entrepreneurs, led by Dr. Carolina Reis Oliveira, PHD, CEO and Alessandra Zonari, PHD, Chief Scientific Officer.
In the second part of the story, we'll dive into their OS-1 product, which became available last month.
Subscribe to Peter's Tech Blog for his latest insights & updates!