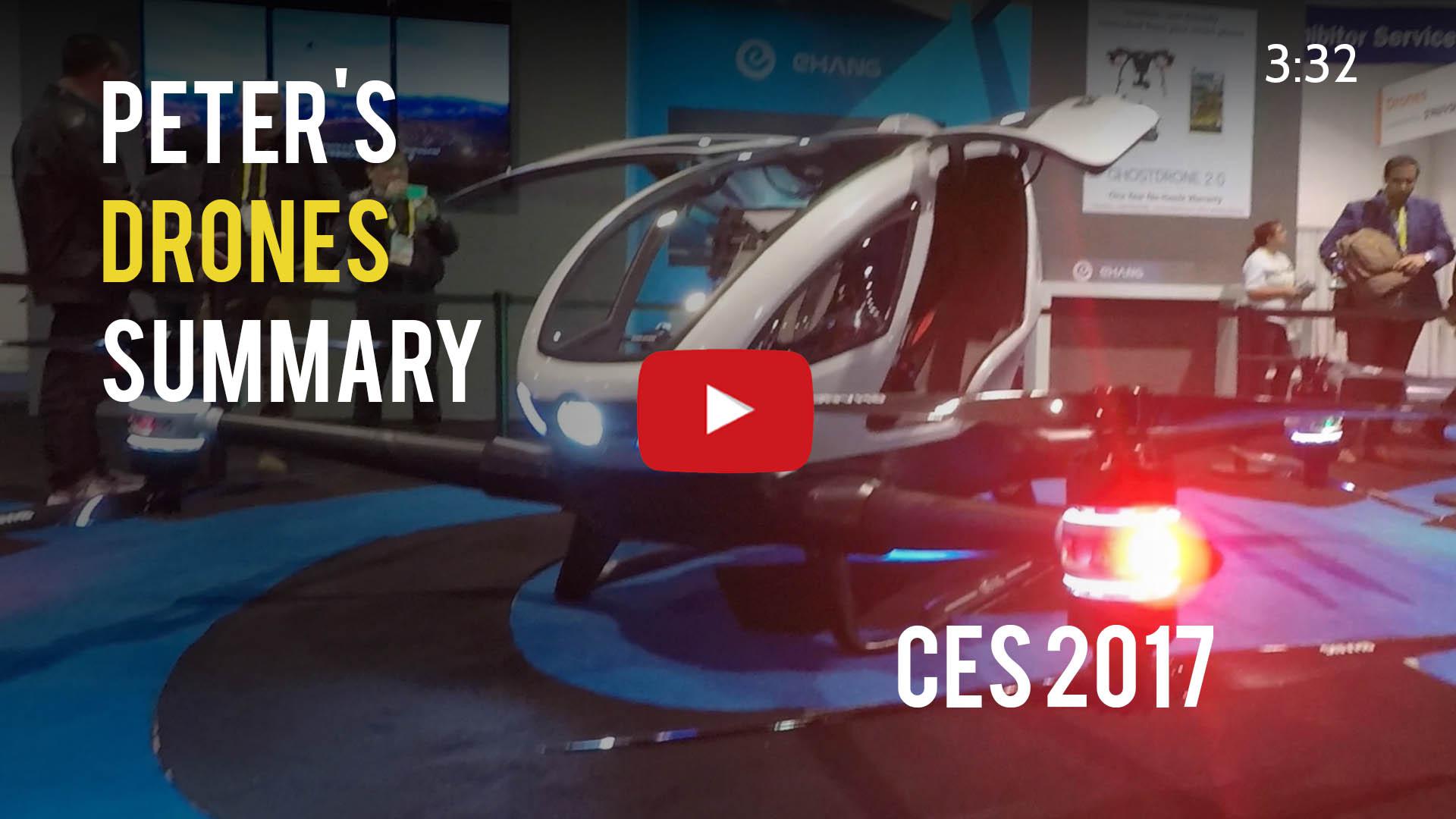 I just returned from Las Vegas, after walking 20,000 steps on the floor of the annual Consumer Electronics Show (CES).
It's huge. For reference, CES showcases 2.47 million square feet of exhibit space, hosts 180,000 visitors, and welcomes 8,000 members of the media from around the world.
If you didn't get a chance to go this year, here's a 3-minute video summary on drones and a 3-min summary on other tech.
These were my top highlights -- the 0.1% that I think are worth your time. Check them out:
Video 1: DRONES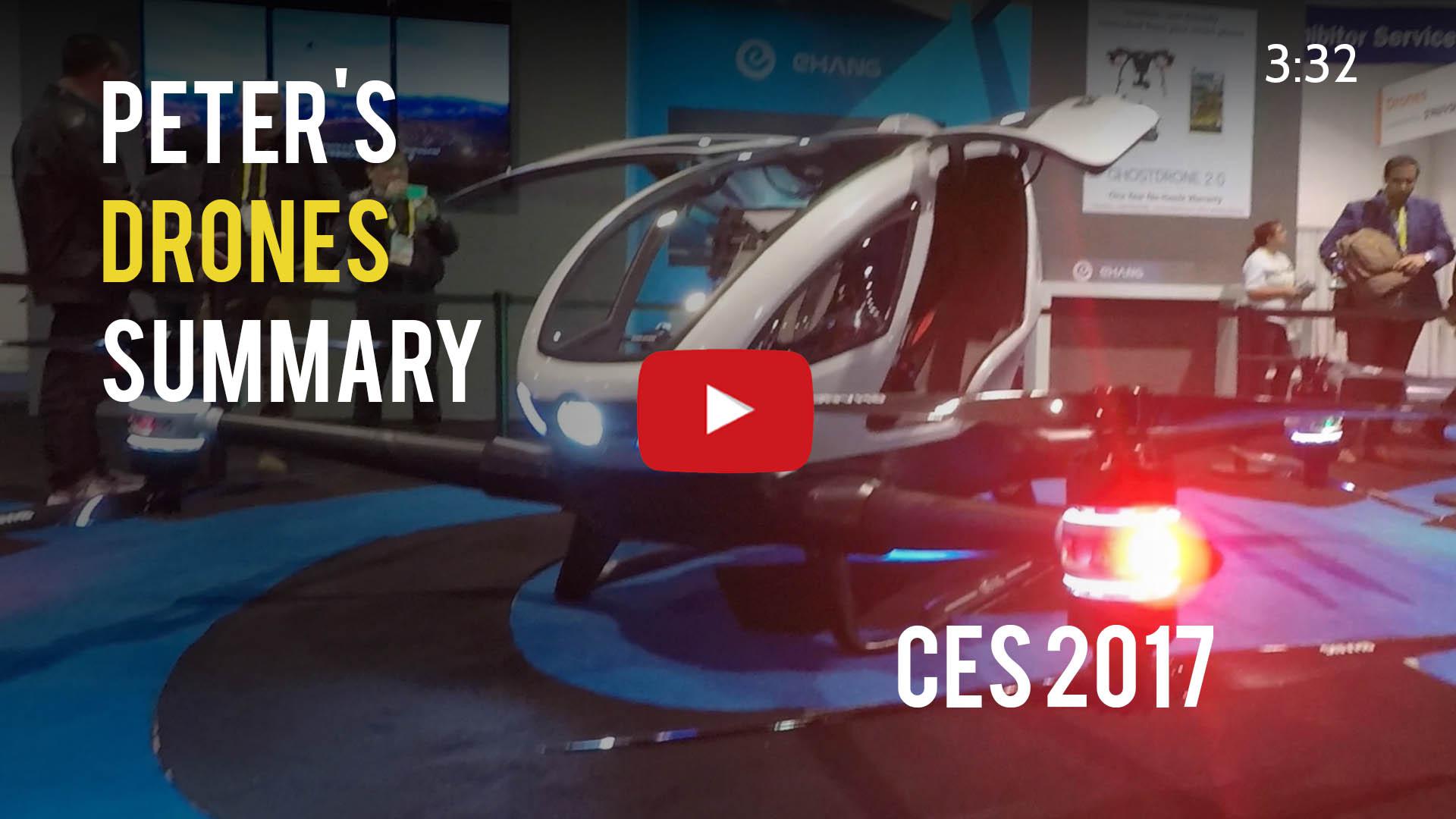 Video 2: AR, Cars and Robots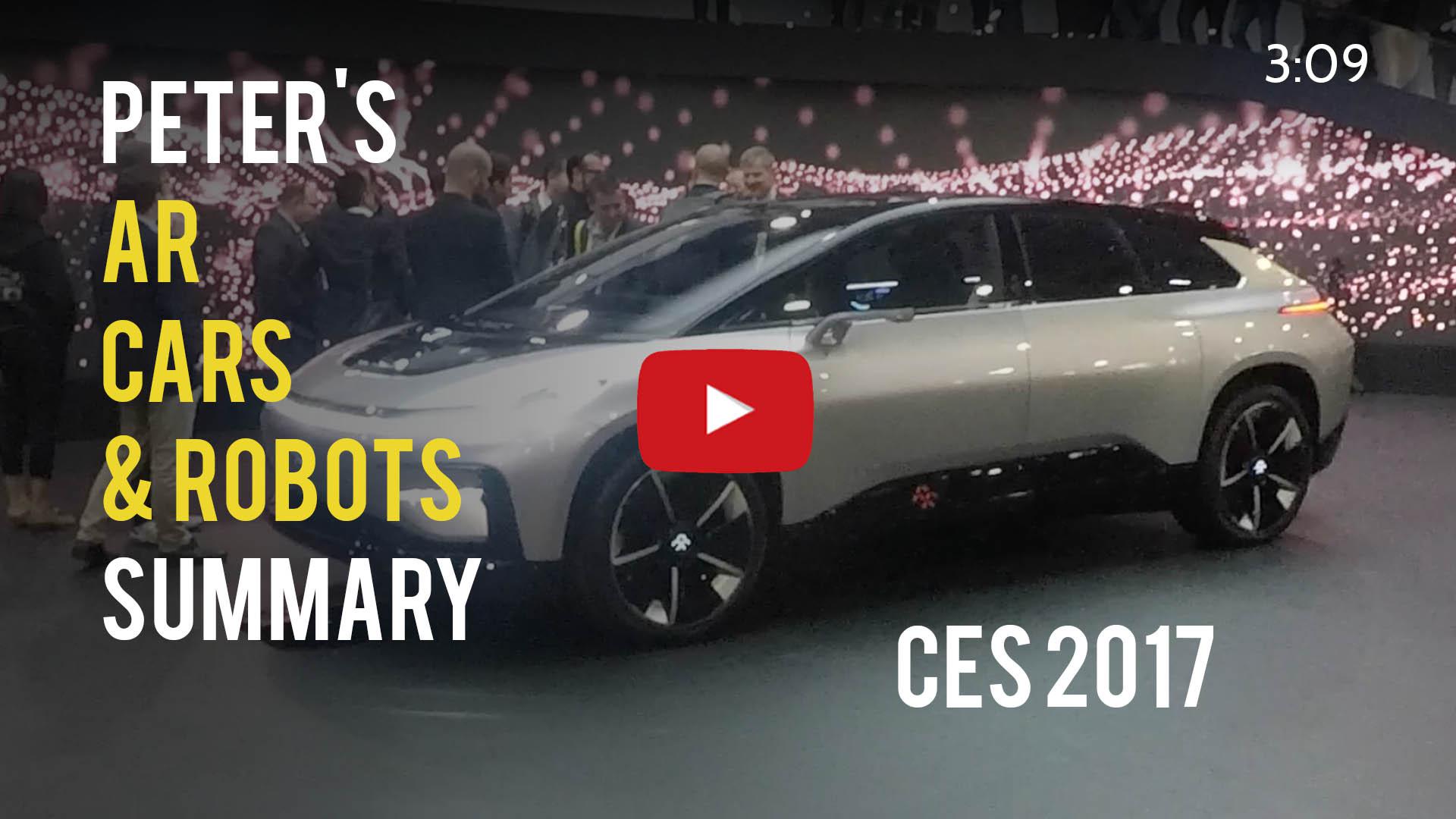 Also, in case you missed it, last week I reviewed the past 365 days of technology breakthroughs and published a review of the top 10 "tech trends" transforming our world over the last year. >>>Take a look here.
Also read: TOP 50 MOON SHOTS (2000 - 2020)
WHAT IS ABUNDANCE INSIDER?
This email is a briefing of the week's most compelling, abundance-enabling tech developments, curated by Marissa Brassfield in preparation for Abundance 360. Read more about A360 below.
WANT MORE CONVERSATIONS LIKE THIS? - JOIN ME
At Abundance 360, Peter's 360-person executive mastermind, we teach the metatrends, implications and unfair advantages for entrepreneurs enabled by breakthroughs like those featured above. We're looking for CEOs and entrepreneurs who want to change the world. The program is highly selective. Apply now for Abundance360 Summit if you'd like to develop an Abundance mindset.
Know someone who would benefit from getting Abundance Insider? Send them to this link to sign up.
P.S. I've just released a podcast with my dear friend Dan Sullivan called Exponential Wisdom. Our conversations focus on the exponential technologies creating abundance, the human-technology collaboration, and entrepreneurship. Head here to listen and subscribe.