5 min read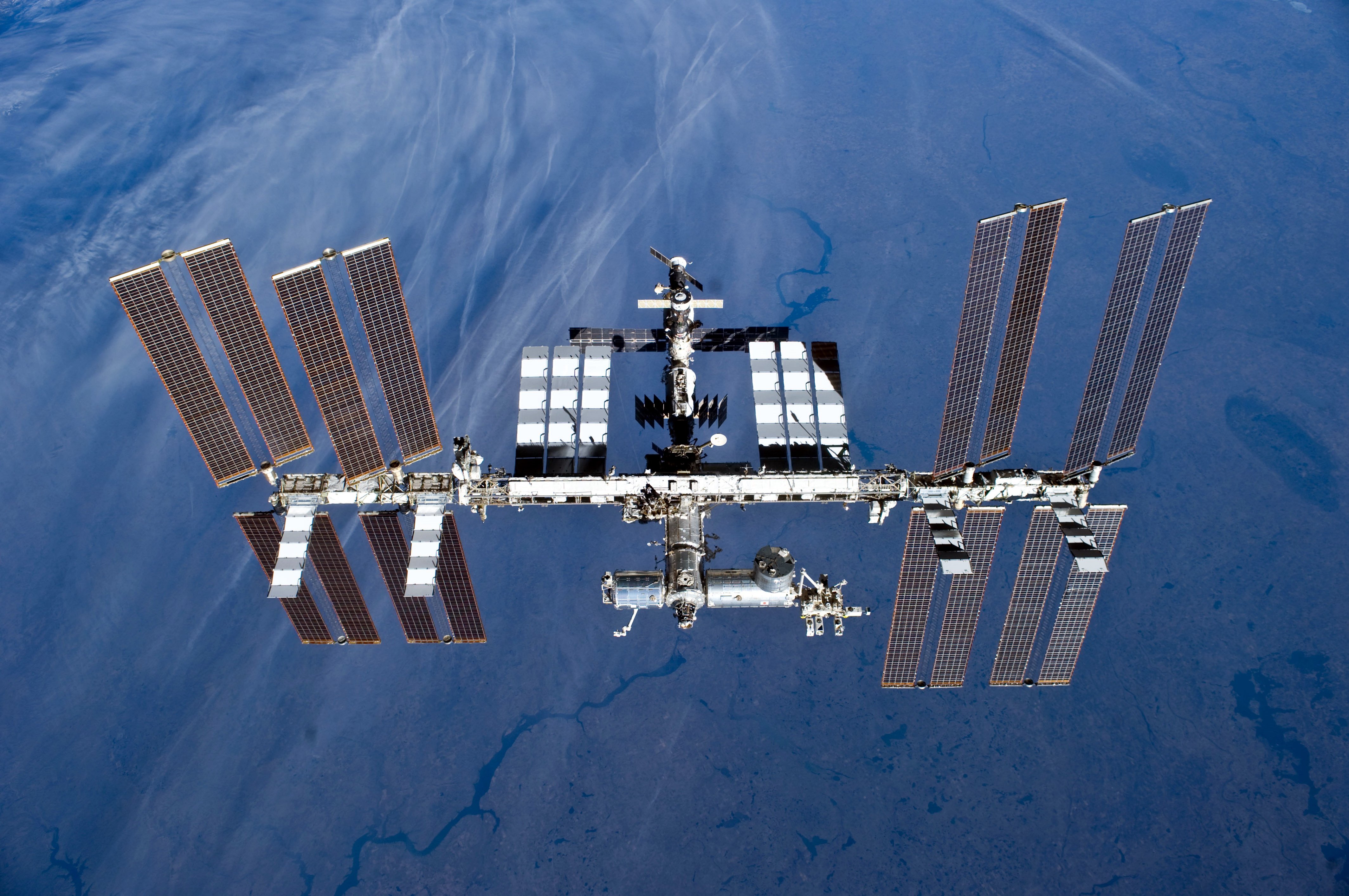 This holiday edition of Abundance Insider features breakthroughs from Walmart, SpaceX and China.
Cheers,
Peter, Marissa, Kelley, Greg, Sydney, AJ, Bri, Jarom and Jason
P.S. Send any tips to our team by clicking here, and send your friends and family to this link to subscribe to Abundance Insider.
Walmart is Developing Personal Shopping Services and Cashier-Free Stores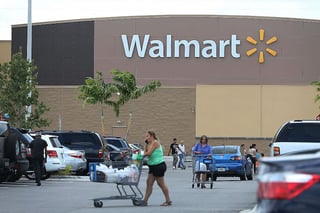 What it is: Walmart is experimenting with two new initiatives to take on Amazon: a personal shopping service and a physical store without cashiers or checkout lines. Debuting in New York City, the Code Eight shopping service will provide personalized recommendations for busy moms, while the Dublin-based Project Kepler is expected to use computer vision and other enabling technologies to digitize core aspects of the shopping experience.
Why it's important: Evidence that the future of retail is increasingly personalized and digitized. The Code Eight "conversational commerce" service will deliver its recommendations via text message, not phone call or personalized visit. Will Project Kepler be able to overcome the challenges Amazon Go has experienced in removing cashiers and human employees from retail stores? | Share on Facebook
Spotted by Marissa Brassfield / Written by Marissa Brassfield
SpaceX Just Launched a Device That Will 'Change How We Interact With Space'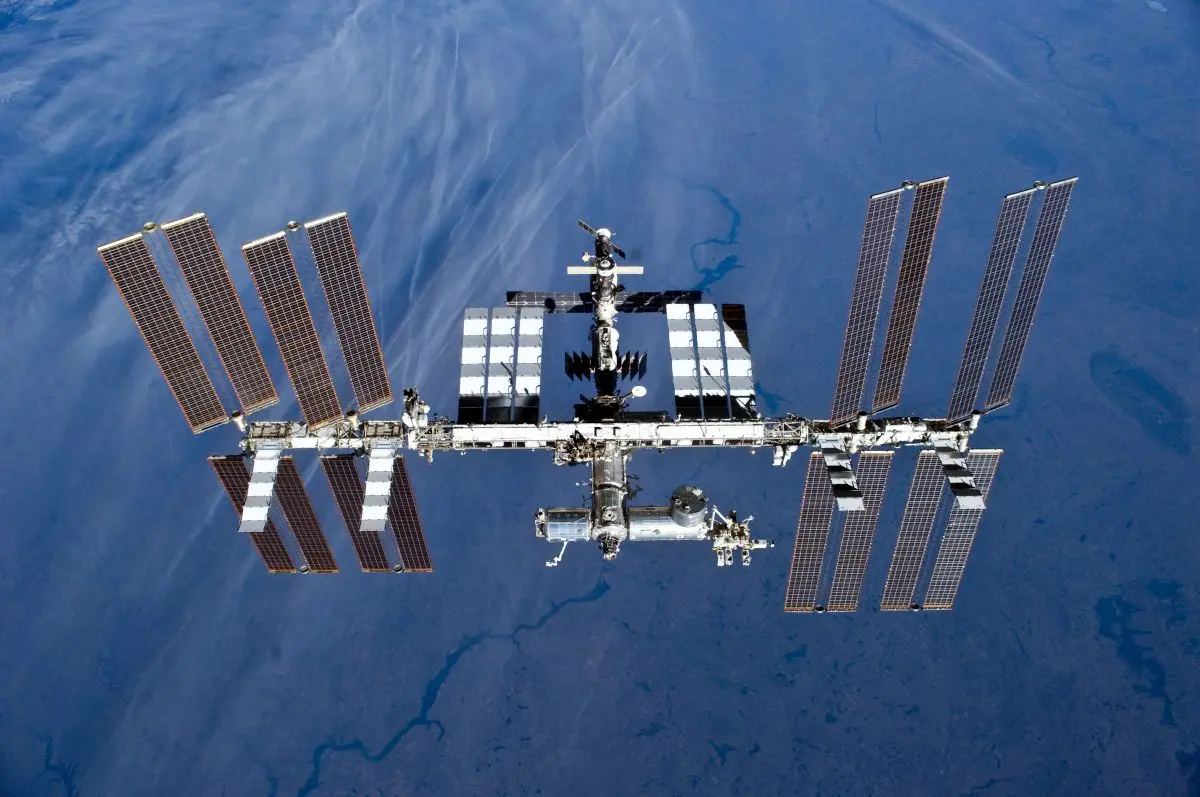 What it is: On December 15, SpaceX launched the CRS-13 NASA resupply mission to the ISS with a critical piece of cargo: a manufacturing unit by Made in Space that will produce highly efficient optical fibers using the microgravity in space. "We're using space not as a really big hill to bounce signals off of, but as a manufacturing environment," said Made in Space president and CEO Andrew Rush to Futurism. "This is a step change for how we interact with space."
Why it's important: Made in Space believes the microgravity environment in space enables faster, better and stronger telecommunications devices. Will we see a new era of manufacturing, in which companies on and off Earth send their factories into space? | Share on Facebook
Spotted by Marissa Brassfield / Written by Marissa Brassfield
China Unveils an Ambitious Plan to Curb Climate Change Emissions
What it is: This week, China released its plans to create a financial market for companies to trade credits that enable them to produce emissions -- the world's largest carbon market. The market will first focus on the state-run power generation industry, which the Environmental Defense Fund says would cover 3.3 billion tons of annual carbon dioxide releases.
Why it's important: China is the world's largest polluter, producing almost as much greenhouse gases as North America and Europe combined. If China's carbon market is successful, will it spread to other nations? | Share on Facebook
Spotted by Marissa Brassfield / Written by Marissa Brassfield
An Artificial Intelligence Correctly Guessed Race and Voting Patterns by Counting Cars on Google Street View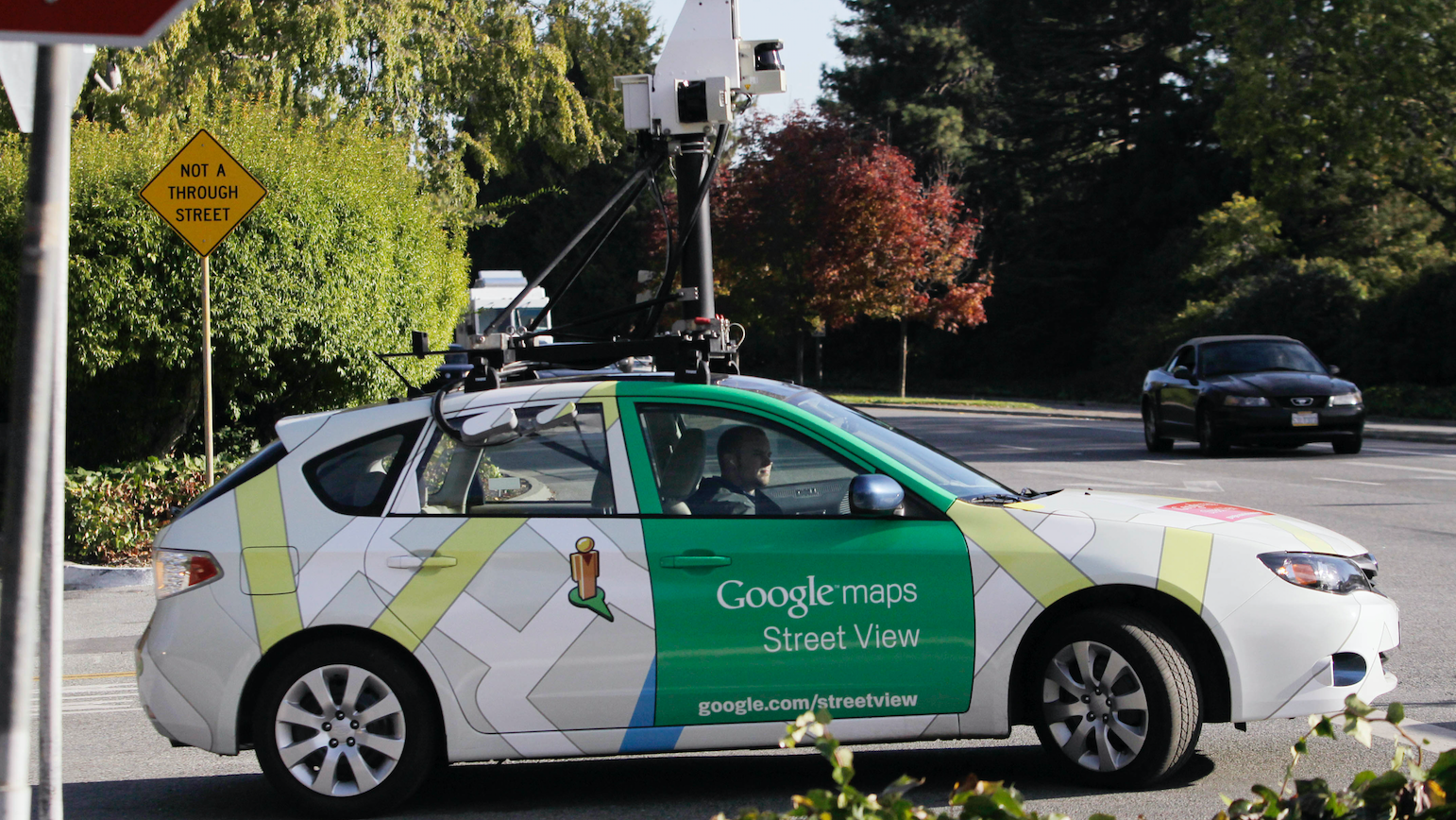 What it is: RStanford researchers have digitized, dematerialized and demonetized census data collection with an object recognition algorithm trained to identify cars in 50 million Google Street View images from 200 cities. The strongest correlation was between cars and voting patterns, according to the researchers: "We found that by driving through a city for 15 minutes while counting sedans and pickup trucks, it is possible to reliably determine whether the city voted Democratic or Republican: if there are more sedans, it probably voted Democrat (88 percent chance) and if there are more pickup trucks, it probably voted Republican (82 percent chance)."
Why it's important: Evidence we're heading into a world of perfect knowledge -- where you can access any information you desire in real time. What valuable insights can we gain from a better understanding of purchasing patterns around the world? | Share on Facebook
Spotted by Marissa Brassfield / Written by Marissa Brassfield
What is Abundance Insider?
This email is a briefing of the week's most compelling, abundance-enabling tech developments, curated by Marissa Brassfield in preparation for Abundance 360. Read more about A360 below.
WANT MORE CONVERSATIONS LIKE THIS?
At Abundance 360, Peter's 360-person executive mastermind, we teach the metatrends, implications and unfair advantages for entrepreneurs enabled by breakthroughs like those featured above. We're looking for CEOs and entrepreneurs who want to change the world. The program is highly selective. Apply now for Abundance360 Summit if you'd like to develop an Abundance Mindset.
Know someone who would benefit from getting Abundance Insider? Send them to this link to sign up.