2 min read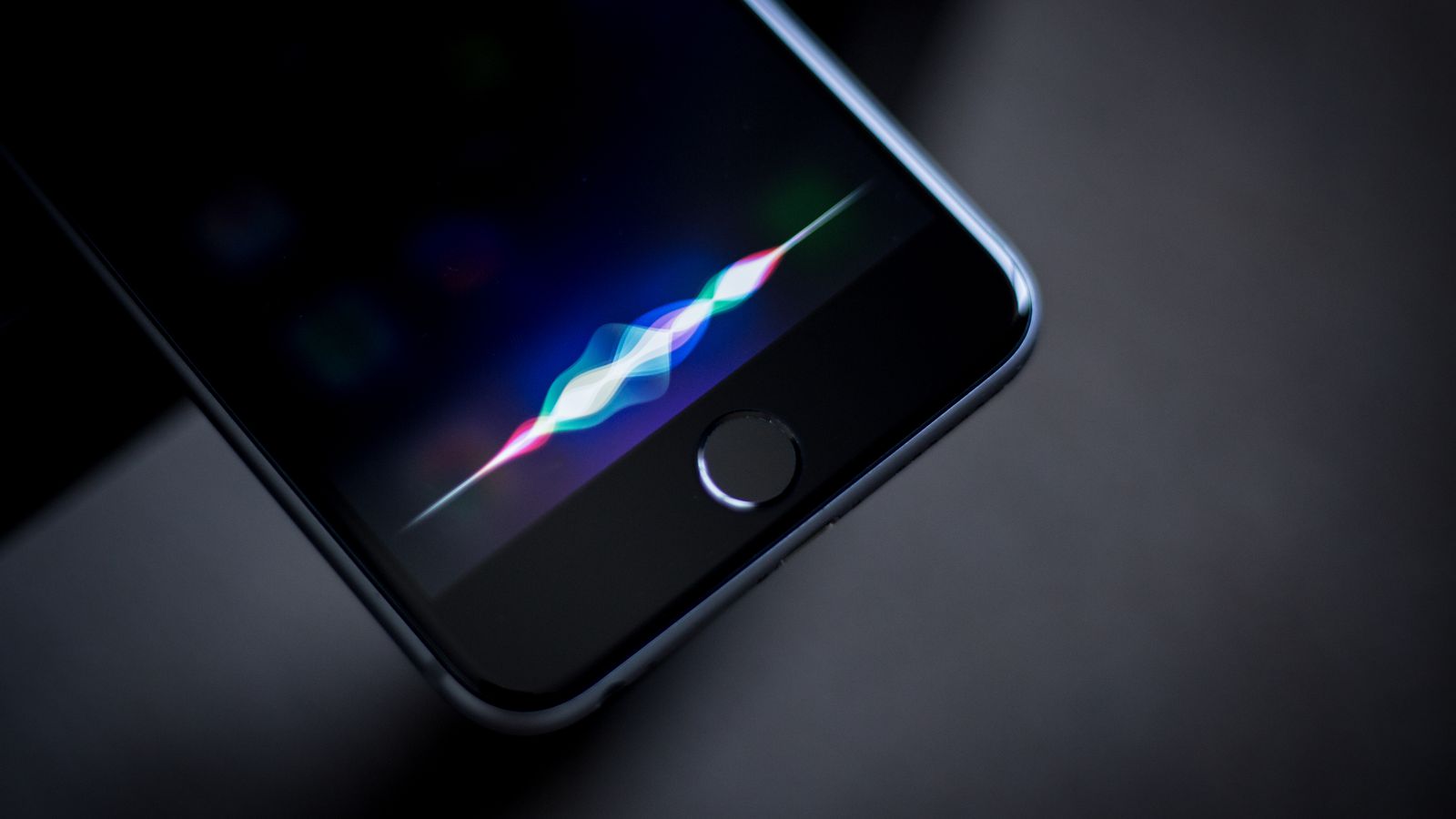 When the founders of Siri first envisioned their rudimentary Artificial Intelligence, years before they sold it to Apple, they faced a critical challenge.
My friend Tom Gruber (and his fellow co-founder of Siri) realized that the core technology required to create their vision for Siri didn't exist yet.
Ultimately, they had to anticipate where bandwidth, processing speeds, and natural language processing would be in three years' time and develop their system to intercept those capabilities.
This forward thinking allowed them to launch a product light years ahead of anyone else in the market.
Check out this video from my Abundance 360 Digital program.
In it, I discuss the importance of learning to "skate to where the puck will be" instead of "where it is now."
Almost immediately after launch, Siri was reportedly acquired for over $200 million by Apple for its revolutionary technology.
Primary investors, who invested $24 million in the founding of Siri, saw an eight-fold return on this new way of thinking.
After integrating Siri into all Apple core units, Siri is now available on hundreds of millions of devices worldwide.
If you can read an exponential roadmap and anticipate where sensors, networks, Artificial Intelligence, robotics, 3D printing, Augmented Reality and Virtual Reality and synthetic biology will be in 3 to 5 years, what impossibility might soon become possible?
Unexpected convergences of these technologies will create new business models and transform every aspect of our lives.
What exponential technologies will you leverage to build your world-changing business?
Interested in Joining Me? (Two options)
Option#1: A360 Executive Mastermind: This is the sort of conversation I explore at my Executive Mastermind group called Abundance 360. The program is highly selective, for 360 abundance and exponentially minded CEOs (running $10M to $10B companies). If you'd like to be considered, apply here.
Share this with your friends, especially if they are interested in any of the areas outlined above.
Option#2: A360 Digital Mastermind: Join my community of >1,000 high-performing exponential and abundance-minded entrepreneurs who are building the next generation of amazing companies in my online digital Mastermind called A360D.
A360D is my 'onramp' for exponential entrepreneurs – those who want to get involved and play at a higher level. Click Here to Learn More.