6 min read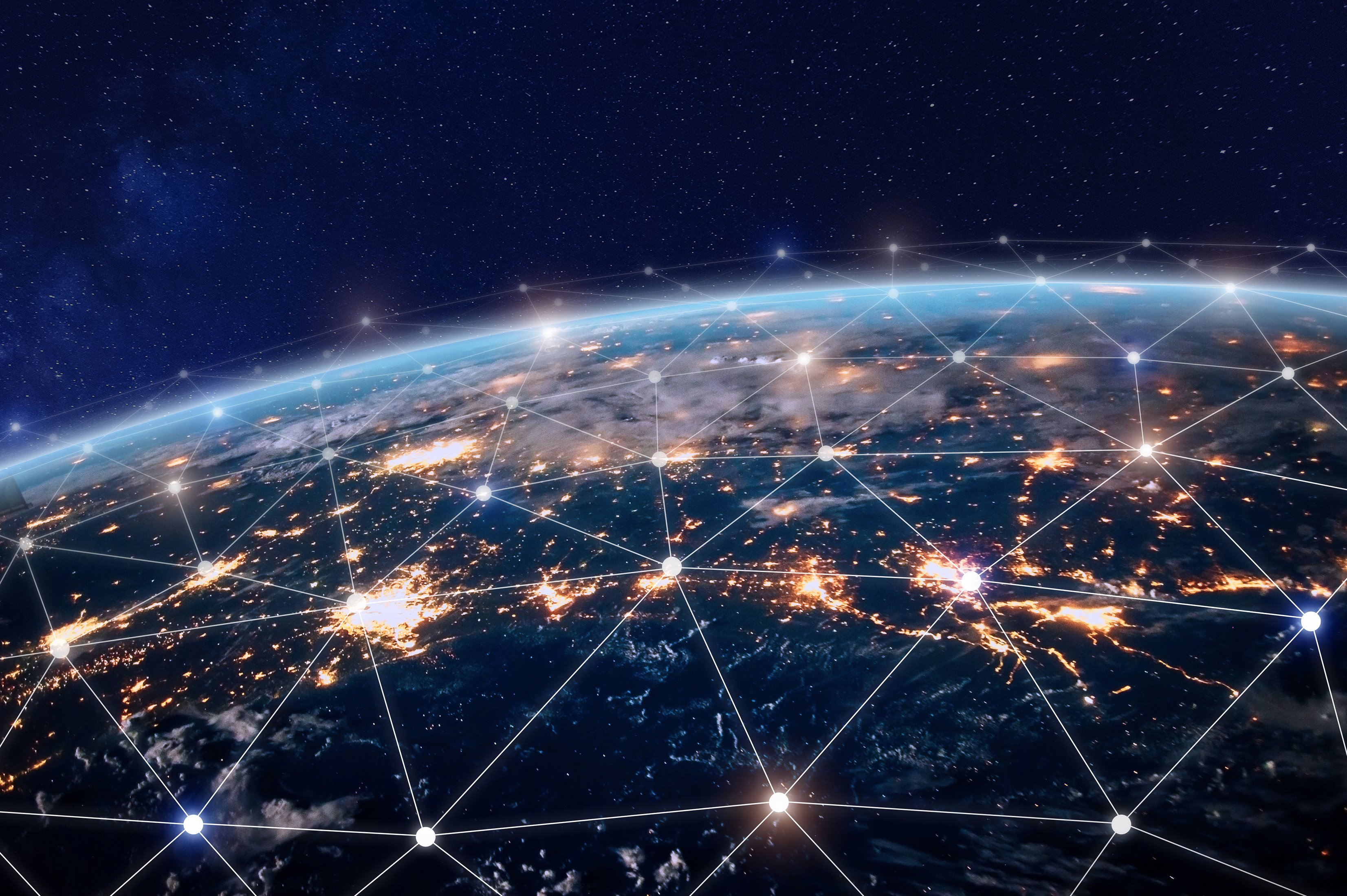 Over 300 billion emails are sent every day. That's 3.5 million emails sent per second.
14 min read

In this week's Abundance Insider: Tiny robotic bees, lung cancer-detecting AIs, and a new..
10 min read

In the next 6 years, 4 billion "New Minds" are about to be connected to the World Wide Web, at..