5 min read

This might be a controversial blog.
8 min read

Converging exponential technologies will transform media, advertising and the retail world. The world we see, through our digitally enhanced eyes, will multiply and explode with intelligence, personalization and brilliance.
22 min read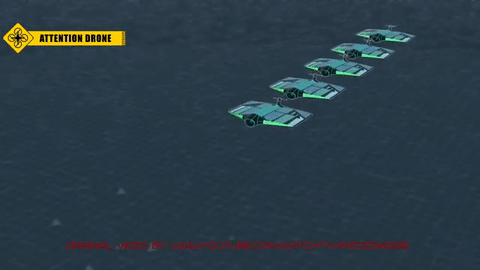 Read Peter's latest media features, cover stories and other major press coverage.