6 min read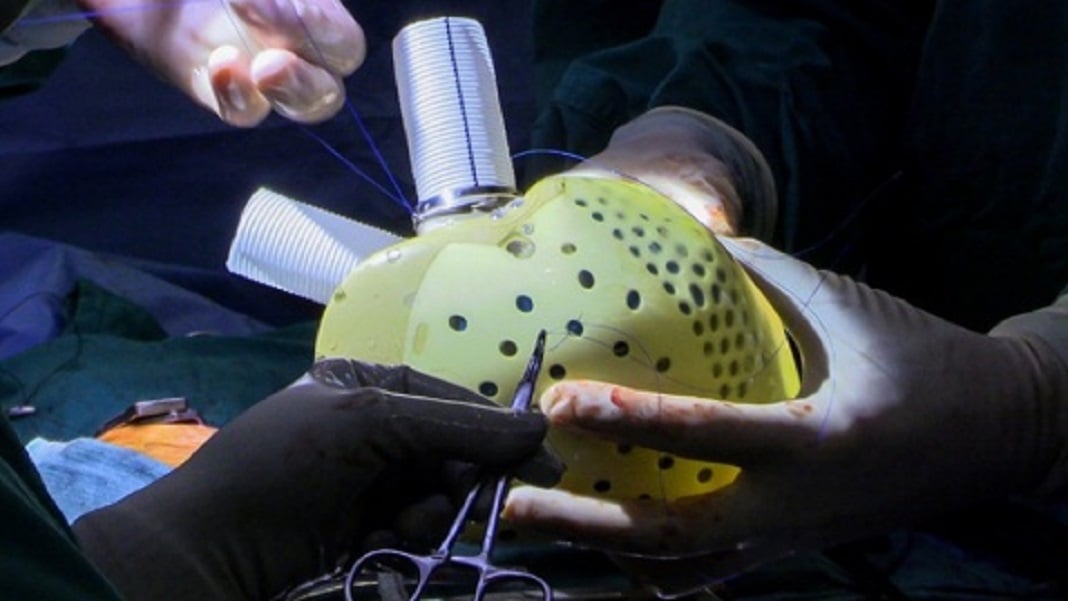 Every 10 minutes someone is added to the organ transplant waiting list in the US.
8 min read

Artificial Intelligence technology and broadband are eating retail for breakfast. In the first half of 2019, we've seen 19 retailer bankruptcies. And the retail apocalypse is only accelerating.
7 min read

You just learned your daughter's disease gives her less than 5 years to live. How do you react? Would you strive to make her last years the most fulfilling? Or would you search every medical journal, contact every scientist, and find her a cure?